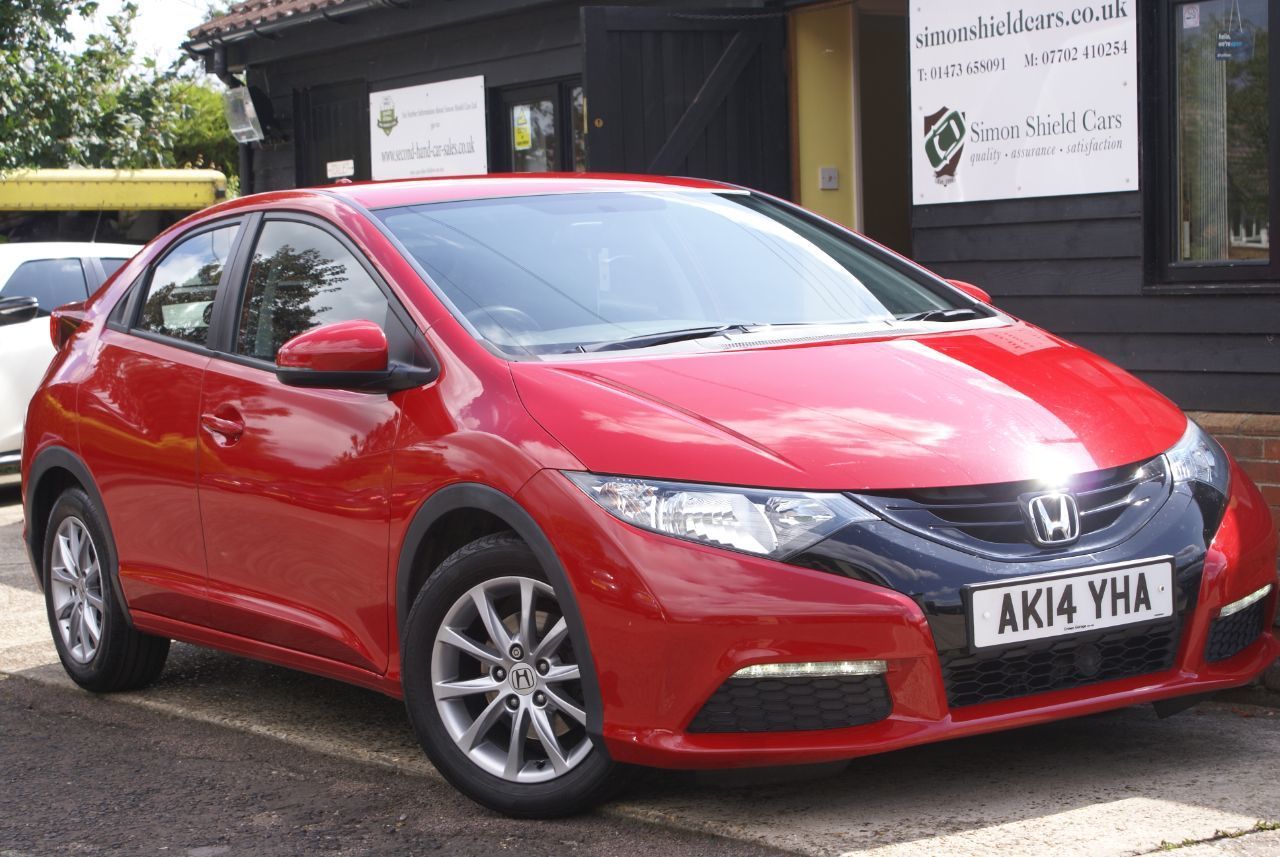 Pavement Parking
The Transport Committee is recommending that pavement parking be banned in England. Is this a good idea or a bad idea?
Pavement parking has become an issue, as there isn't enough room to park cars on narrow roads in cities and towns. Used cars are parking on pavements to ensure that vehicles can still gain access through these roads and lanes. However, this makes it increasingly difficult for pedestrians to walk on the pavements safely.
HGV's have never been allowed to pavement park and incur a fine. Transit vans can park on pavements as long as they are only loading or unloading items and it isn't permanently parked. Could cars be the next victim and how will it be policed by the Police or local council?
Actually nothing will happen just yet as parliament has just closed until 14th October.
Latest News
13-04-2022
Easter seems to have come around very quickly this year and it is a late one…
Read more >
25-03-2022
As of 25th March 2022, it will be illegal to use your handheld mobile phone…
Read more >
18-03-2022
Do you use your local car wash? I found out something new today a Car Wash…
Read more >