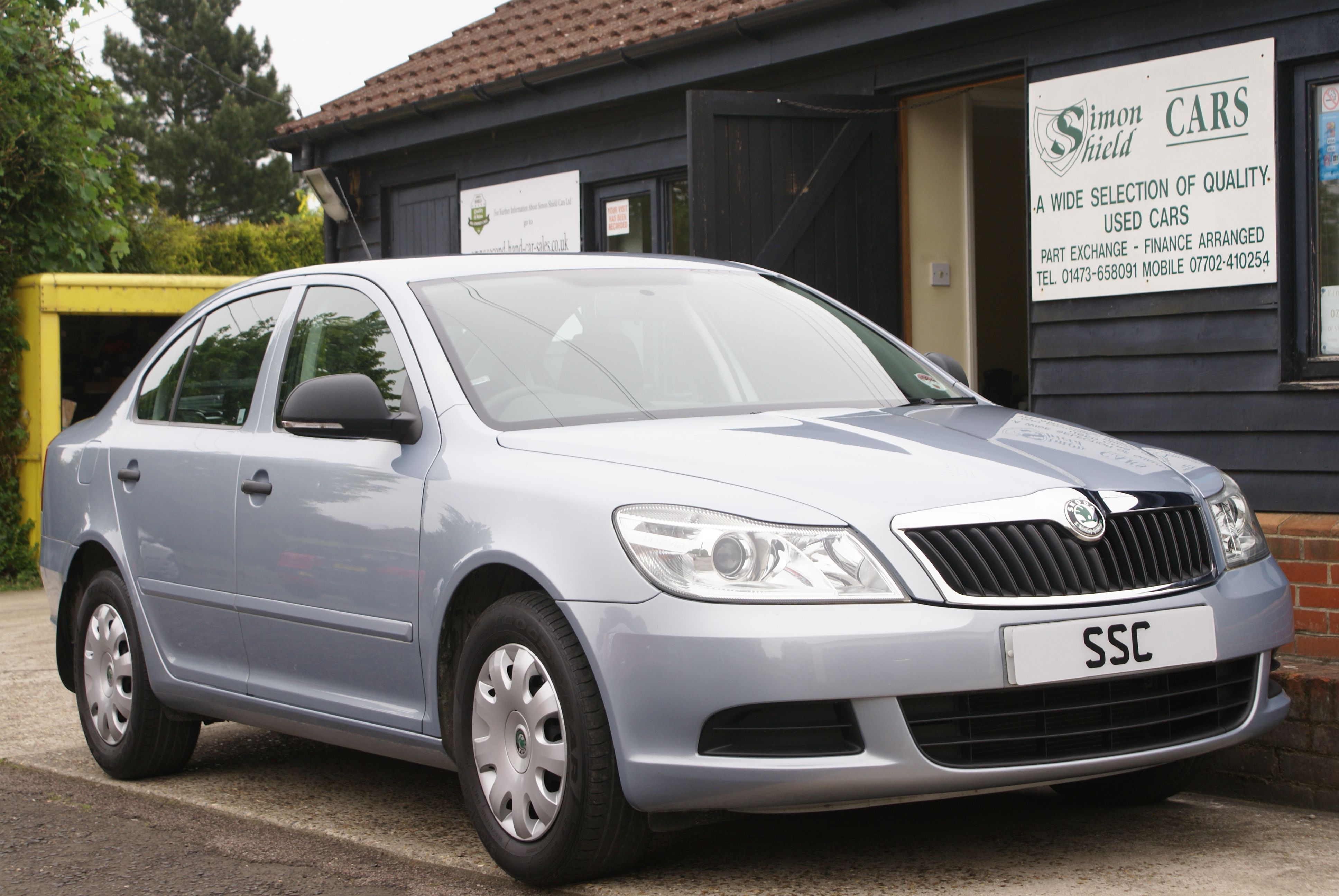 PCP's for used cars?
Really? Yes read on.
Personal contract purchase (PCP) can be taken out on used cars as well as new cars. Simon Shield Cars Ltd can organise a PCP on a used car that's under 5 years old and has covered less than 50,000 miles.
Cars in stock that you could take a PCP:
Volvo XC60
Vauxhall Corsa 1.4 sri
Ford Fiesta 1.4 Zetec
Vauxhall Corsa 1.4 Sxi
Volvo V60
Skoda Octavia
Jeep Compass
This is great news for anyone wishing to budget monthly.
How does it work?
A deposit amount is agreed with the customer and the mileage that will be covered during the finance term.
A proposal will be sent into the finance company with details of the customer and the second-hand car.
The finance company will look at the used car and find out what it will be worth at the end of the finance agreement. This will depend on the length of the agreement (12 to 48 months) and your agreed mileage. The finance is secured on the difference between the asking price and residual price. In other words you're just paying off the depreciation value of the car, not the entire value.
At the end of the finance term, there are three options:
You hand the car back to the finance company.
You pay off the guaranteed future value (posh term for residual value) of the car as long as it adheres to the finance terms and conditions and the car is yours.
You can part exchange it back into the car dealer against another car. The car dealer will offer you a price for your used car and the finance will then be paid off by the car dealer directly to the finance company. If you're offered more than your finance outstanding, this can be used as a deposit for your next car.
Is finance for me?
You need to make sure you properly understand any finance agreement before signing it. Make sure you're aware of exactly what is expected from you, how much you're paying monthly, interest and fees. Make sure you're not overstretching yourself. If you can't afford a specific car, choose another one which has less to pay monthly or save up to buy one outright. Always ensure that you have enough money to pay for servicing and MOT each year and ask lots of questions. If you're not happy with the answers, speak to someone who does understand finance contracts.
If you're considering any form of finance, please contact us on 01473 658091.
Latest News
13-04-2022
Easter seems to have come around very quickly this year and it is a late one…
Read more >
25-03-2022
As of 25th March 2022, it will be illegal to use your handheld mobile phone…
Read more >
18-03-2022
Do you use your local car wash? I found out something new today a Car Wash…
Read more >