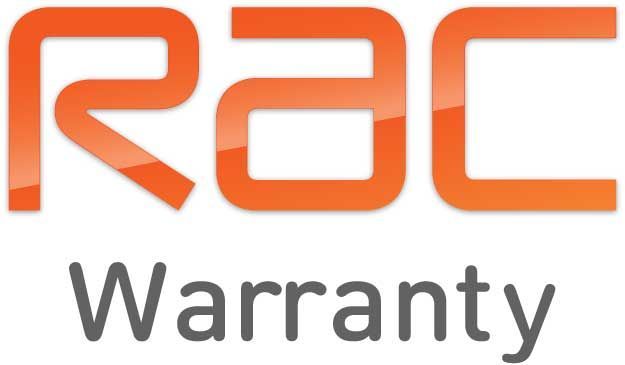 RAC Warranty and Simon Shield Cars
Simon Shield Cars are proud to offer RAC Warranties to give you the peace of mind with a used car.
RAC say
"Today's modern cars are far more advanced than their mainly mechanical predecessors. Car manufacturers are quick to incorporate new technologies into their vehicles to improve the driving experience and a quick look under the bonnet will quickly tell you that things have changed.

RAC Warranty has changed too! As the pace of technology increases bringing new concepts and innovations so too do we innovate to offer you the very best and more importantly the most relevant warranty in the market. Last year alone RAC Warranty paid over £4.6m in repair bills, to keep our customers motoring. With three main levels of cover RAC can offer you a warranty to suit your needs and your pocket and with over 80,000 happy warranty holders we're sure you'll agree. An RAC Warranty protects all makes and models of vehicle and can give you the reassurance that you're covered, in the event of something happening to your vehicle."
Simon Shield Cars carry out a pre-delivery inspection for each car, a copy of which you can take away with you. Three months complimentary roadside assistance and the option for taking a warranty for a longer period is available too.
Why not give us a call today to discuss your second hand car and RAC.
Latest News
13-04-2022
Easter seems to have come around very quickly this year and it is a late one…
Read more >
25-03-2022
As of 25th March 2022, it will be illegal to use your handheld mobile phone…
Read more >
18-03-2022
Do you use your local car wash? I found out something new today a Car Wash…
Read more >