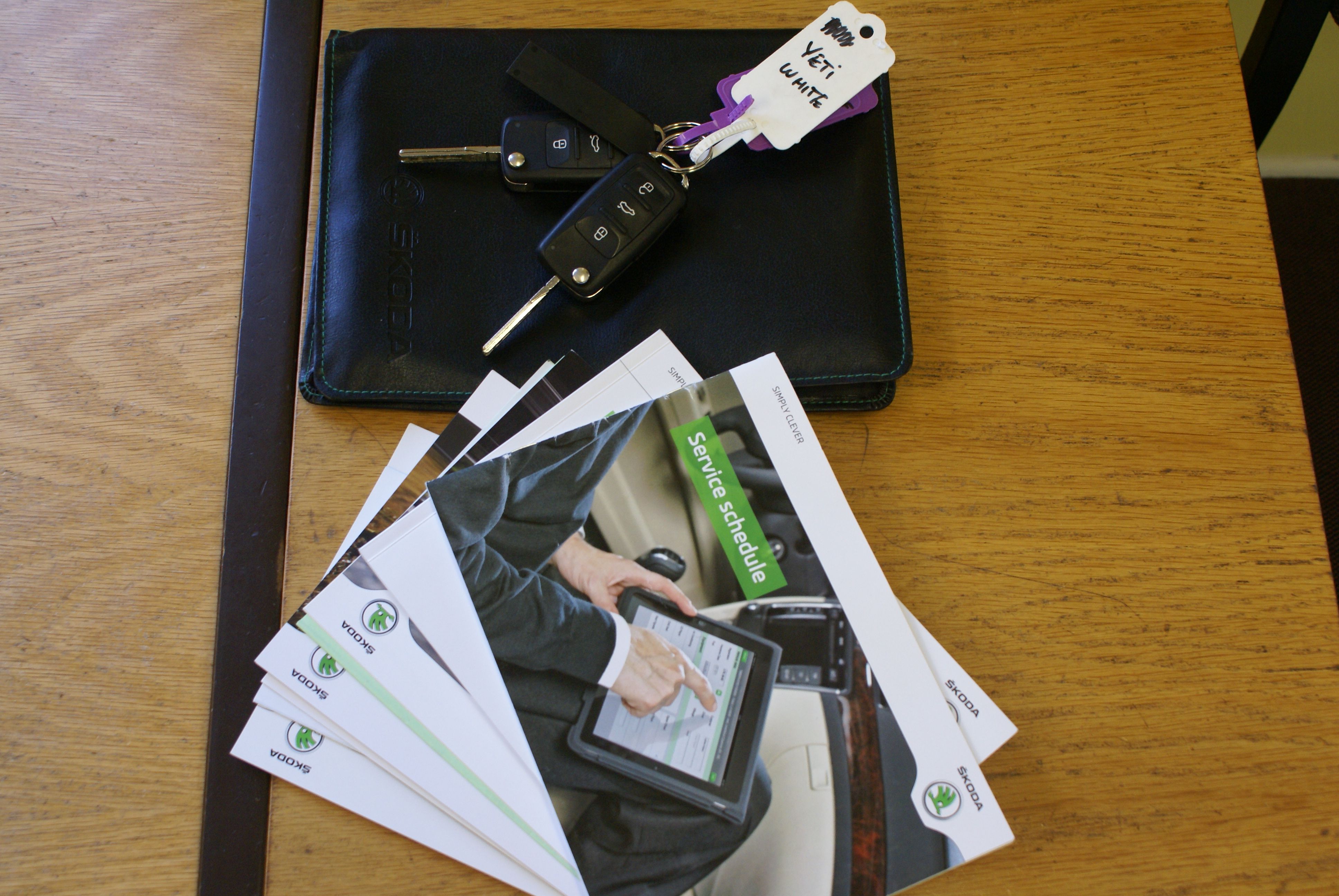 Reminder service for MOT testing
Do you need reminding when your MOT is due?
If so, DVLA have just set up a service for you. If you do to their website, enter in your car registration number and how you would like to receive your details, via email or sms. Enter your details email of mobile number. It will bring up your car details and then send you an email. You need to opt in so that they can send you an email 1 month before it's due and then 2 weeks later.
We can do this for you when you purchase a car from Simon Shield Cars.
DVLA.org.gov
Latest News
07-06-2022
Where is my spare wheel? A weekend away, someone else is driving. What a…
Read more >
13-04-2022
Easter seems to have come around very quickly this year and it is a late one…
Read more >
25-03-2022
As of 25th March 2022, it will be illegal to use your handheld mobile phone…
Read more >