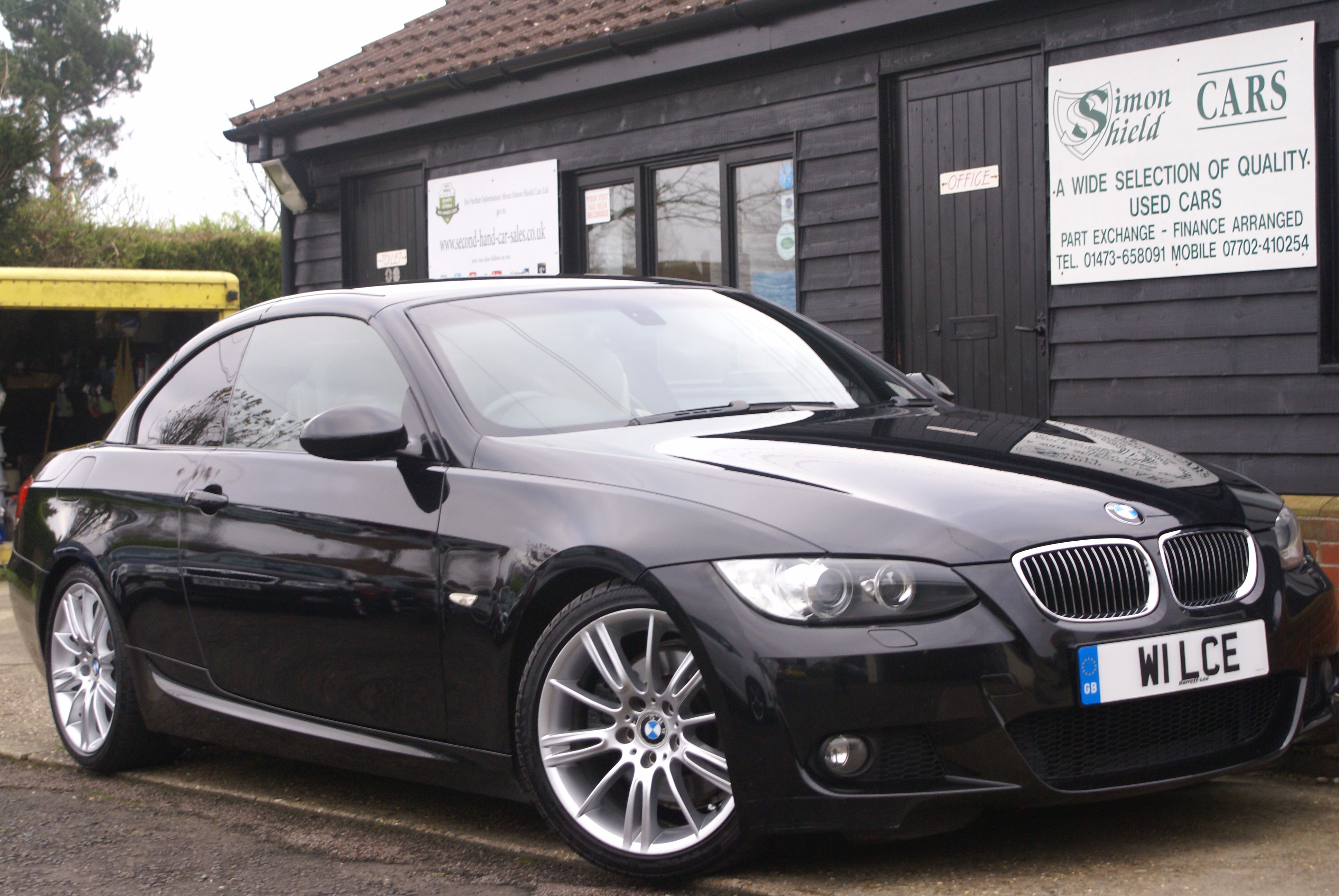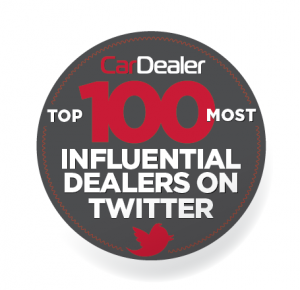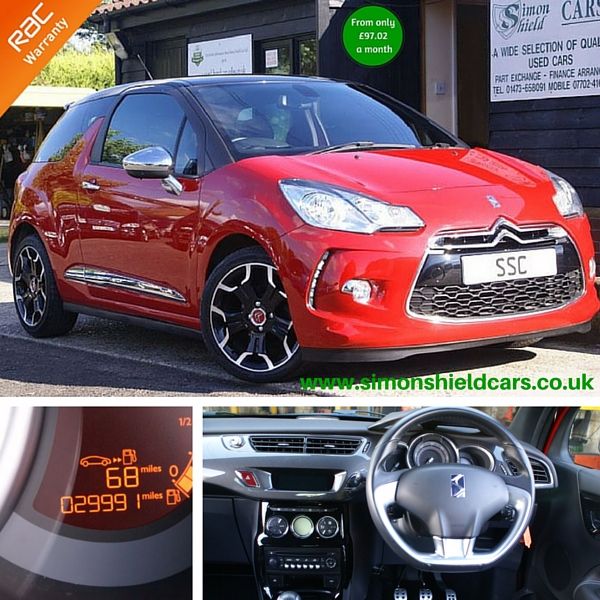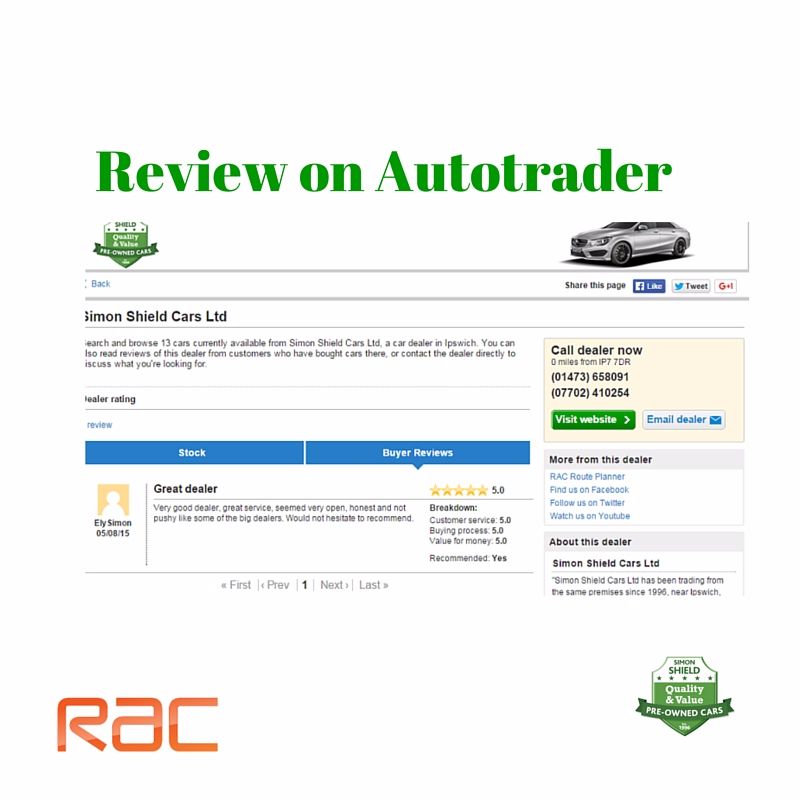 Review of 2015, drugs, driving, dvla, taxes....
2015 is slowly coming to an end. Do you look back over the year and think about what you've been up to? We have a glass jar that we add items to throughout the year. We look at them New Years Day to remind ourselves of what has happened over the last 12 months. Can you remember what's been going on in the car trade - no? That's OK I will remind you:
The first piece of news hot off the press was National Pothole Day on 15th January. This will be here again on the same day in 2016. Put it in the diary and report your potholes through the Street Repairs website or app.
You still need to purchase VED or car tax even if you're buying a car privately. Car tax is no longer transferable.
Rural petrol stations were given a 5p a litre rebate to pass onto the customers. It should have encouraged people to fill up locally. However, in December 2015 we saw fuel prices drop to below £1 a litre at several service stations.
Top Gear Series 22 started in January and came to an abrupt end with the 3 presenters leaving in May. Chris Evans has taken over the role and will be seen in 2016. Jeremy Clarkson, James May and Richard Hammond will appear on our screens via Amazon later on this year.
Is your car too wide for parking spaces? Seems that parking lines haven't kept up with the size of cars. I ended up downsizing my used car this year, making parking much easier and actually being able to get out of the car when parked. (I'm pretty skinny too!)
The drug driving laws saw a change in March and are slowing being enforced by police forces around the UK. It covers every day prescription drugs too. Check with your GP. Here's the full article http://www.simonshieldcars.co.uk/news/prescription-drugs-could-impair-your-driving/6451.
The counterpart driving licence is no longer valid, from 8th June 2015. Just the paper or photocard part is required.
DVLA do a u-turn on hire car access codes. Instead of being valid for 3 days, it's now valid for 21 days. When we went on holiday, they didn't even want to see the codes or print outs.
Caroline was crowned 2nd most influential used car dealer in 2015 in July at the Car Dealer Conference at Silverstone.
Free parking in our towns for 10 minutes was introduced to encourage people to shop local.
August saw a few problems with the new on-line MOT system. Plenty of garages have now signed up for the system, since the glitches have been fixed.
VW dieselgate kicked off in September. VW which also includes: Audi, Porsche, Bentley, Skoda and Seat, were found to be altering the emissions figures. Cars will be recalled during 2016. Caroline was called by Sky News and they filmed a news slot from our site. It went out on Saturday 26th September every hour. To check if your car is being recalled click here: http://www.simonshieldcars.co.uk/news/vw-diesel-checker/13606
During October it was tyre safety month, focussing on tread depth. When did you last check your tyres?
Smoking in cars with children, was banned in England and Wales on 1st October. http://www.simonshieldcars.co.uk/news/smoking-in-vehicles-carrying-children-is-banned-in-england-and-wales-under-new-law/13358
Consumer Rights Act 2015 came into force changing and consolidating various acts into one. Do you know your rights?
Facebook verified genuine businesses with a grey tick by the name. We have, have you. https://www.facebook.com/Simonshieldcarsltd/
Bangers4Ben charity saw a number of car dealers buy a car for £750, do it up and drive across Europe, raising over £45,000. Fantastic news everyone.
Did you watch the Great British Bake-off? Caroline produced a mickey take video to go with it for our little Mini One. http://www.simonshieldcars.co.uk/news/its-a-mini-bake-off/13673
Apparently the average commute to work by road is now 2 hours. Has your commute increased? How do you kill the time when sitting in traffic?
220,000 Vauxhall Zafira B cars have been recalled during November and December due to potential fire risk.
The Chancellors Autumn Statement saw a fuel freeze, investment in roads and reforms on minor accidents, here's the full version: http://www.simonshieldcars.co.uk/news/autumn-statement-for-car-owners/15102.
Winter driving tips - lights on, number plate clean and more little gems to keep you moving on the roads: http://www.simonshieldcars.co.uk/news/winter-driving-tips/14979
Insurance Premium tax rose in November from 6% to 9.5%, which you will see on your invoice.
December:
Drivers caught using a mobile phone behind the wheel will get 4 points and fines will be £150. HGV drivers will get 6 penalty points.
The Used Car Awards at The Brewery, London sees the car industry arrive in their finery and celebrate the champions of the industry.
Finally, we would like to wish you all a very happy, healthy, fulfilled, prosperous 2016. Hope to see you in the new year.
Latest News
13-04-2022
Easter seems to have come around very quickly this year and it is a late one…
Read more >
25-03-2022
As of 25th March 2022, it will be illegal to use your handheld mobile phone…
Read more >
18-03-2022
Do you use your local car wash? I found out something new today a Car Wash…
Read more >