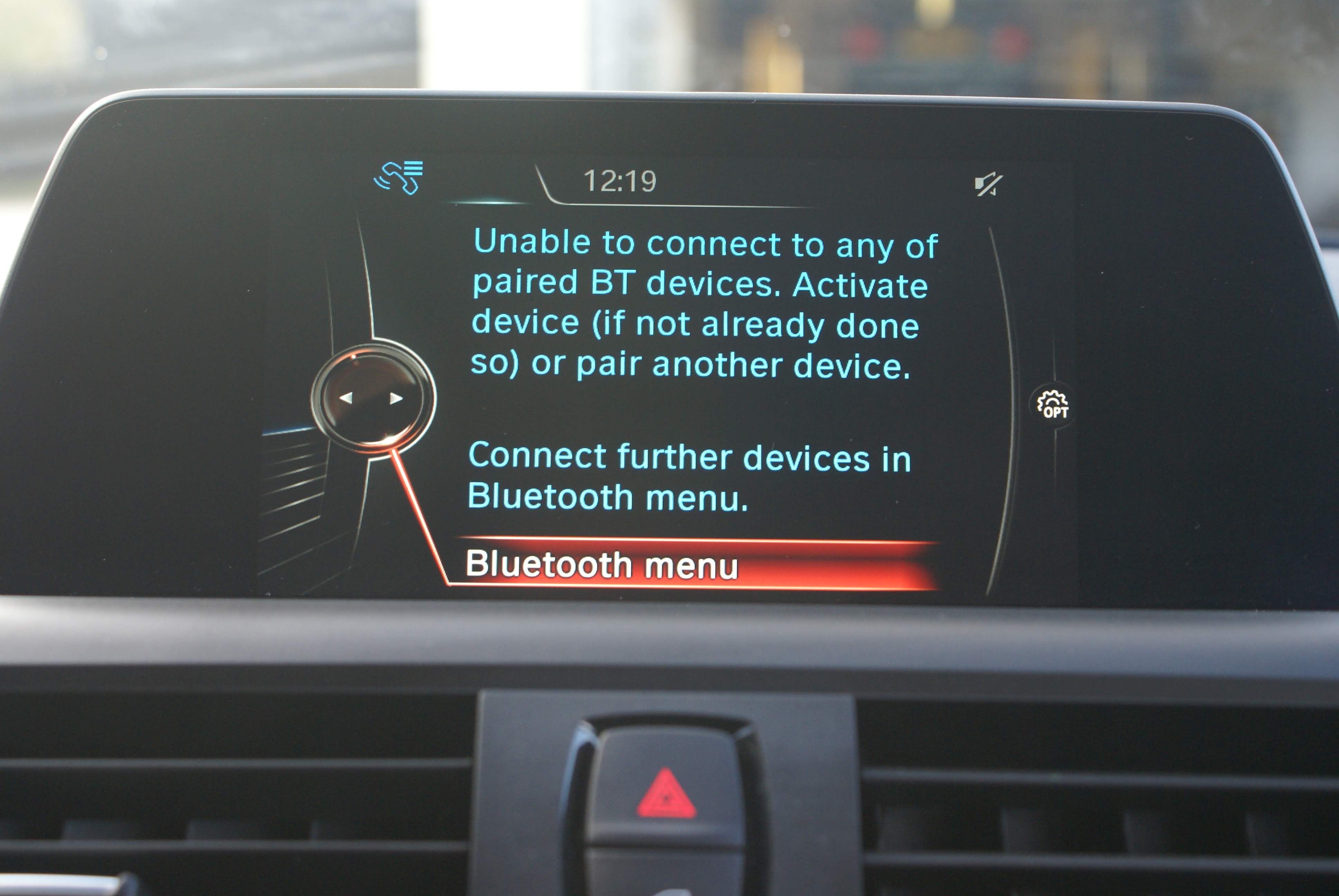 Safer Internet day in Cars......
Safer Internet Day can relate to cars too. Have you thought about all the connections we make with our devices...yes.... and it does include your car. When was the last time you thought about your personal data within your car? Well you need to especially when you are selling your used car. Have a think about this scenario.
Once upon a time, you sold a car, handed over the keys, log book, MOT certificate, pocketed the money and walked away.
This is no longer the case with connected cars.
Most newer used cars have features that allow the owner to interact with the vehicle. This could be, for example:
1. the ability to set climate control
2. upload sat nav destination details
3. Phones paired with cars
This information is also stored in an online account associated with the car.
So what do you do?
Make sure that you unpair your mobile phone, which means you delete your phone details from the car and disable the online account that you used with that particular car when you are selling the car on. Delete the app too from your phone. Delete your sat nav destinations.
Treat a modern used car like any other connected device that is being sold.
Latest News
13-04-2022
Easter seems to have come around very quickly this year and it is a late one…
Read more >
25-03-2022
As of 25th March 2022, it will be illegal to use your handheld mobile phone…
Read more >
18-03-2022
Do you use your local car wash? I found out something new today a Car Wash…
Read more >