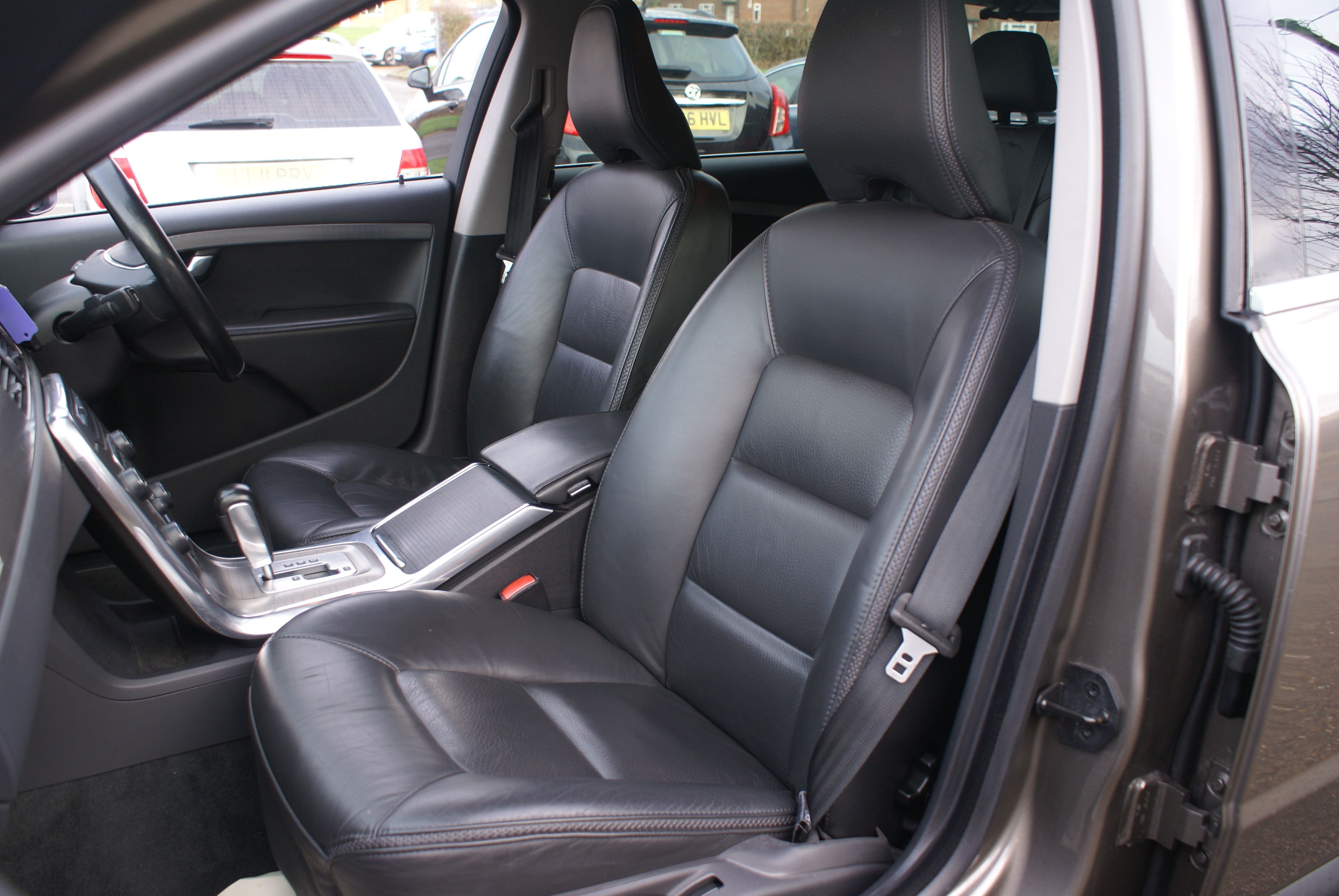 Seat belt legislation in the UK turns 36
36 years ago on 31 January 1983, the UK made it compulsory for drivers and front passengers to wear a seatbelt. Clunk Click every trip was launched to try and ensure drivers wore seat belts. I even remember this catchphrase today and I wasn't very old in 1983. This campaign started in the 1970's and ran until 1993 with the disgraced Jimmy Saville promoting it. Car manufacturers starting putting seat belts in cars in 1965 but it took this long for legislation to be made. 1989 saw the seat belt law cover children under the age of 14 and seat belt wearing for rear passengers was passed in 1991.
There are a few exemptions, if you are reversing you don't need to wear a seatbelt or if you are supervising a learner driver who is reversing. A taxi driver who is "plying for hire" and a goods driver who is stopping every 50 metres. I wasn't aware of these and you learn something new every day.
Latest News
13-04-2022
Easter seems to have come around very quickly this year and it is a late one…
Read more >
25-03-2022
As of 25th March 2022, it will be illegal to use your handheld mobile phone…
Read more >
18-03-2022
Do you use your local car wash? I found out something new today a Car Wash…
Read more >