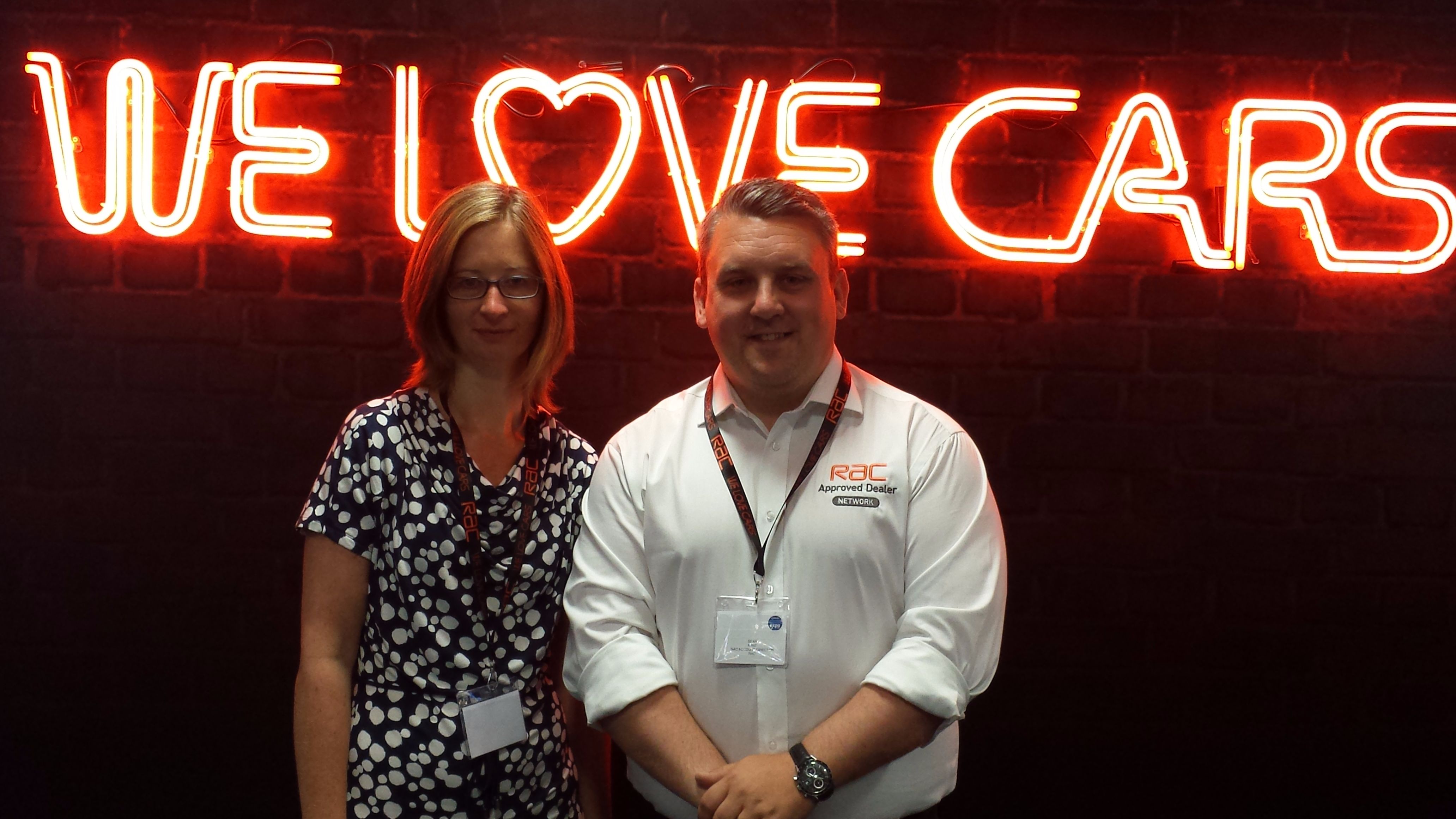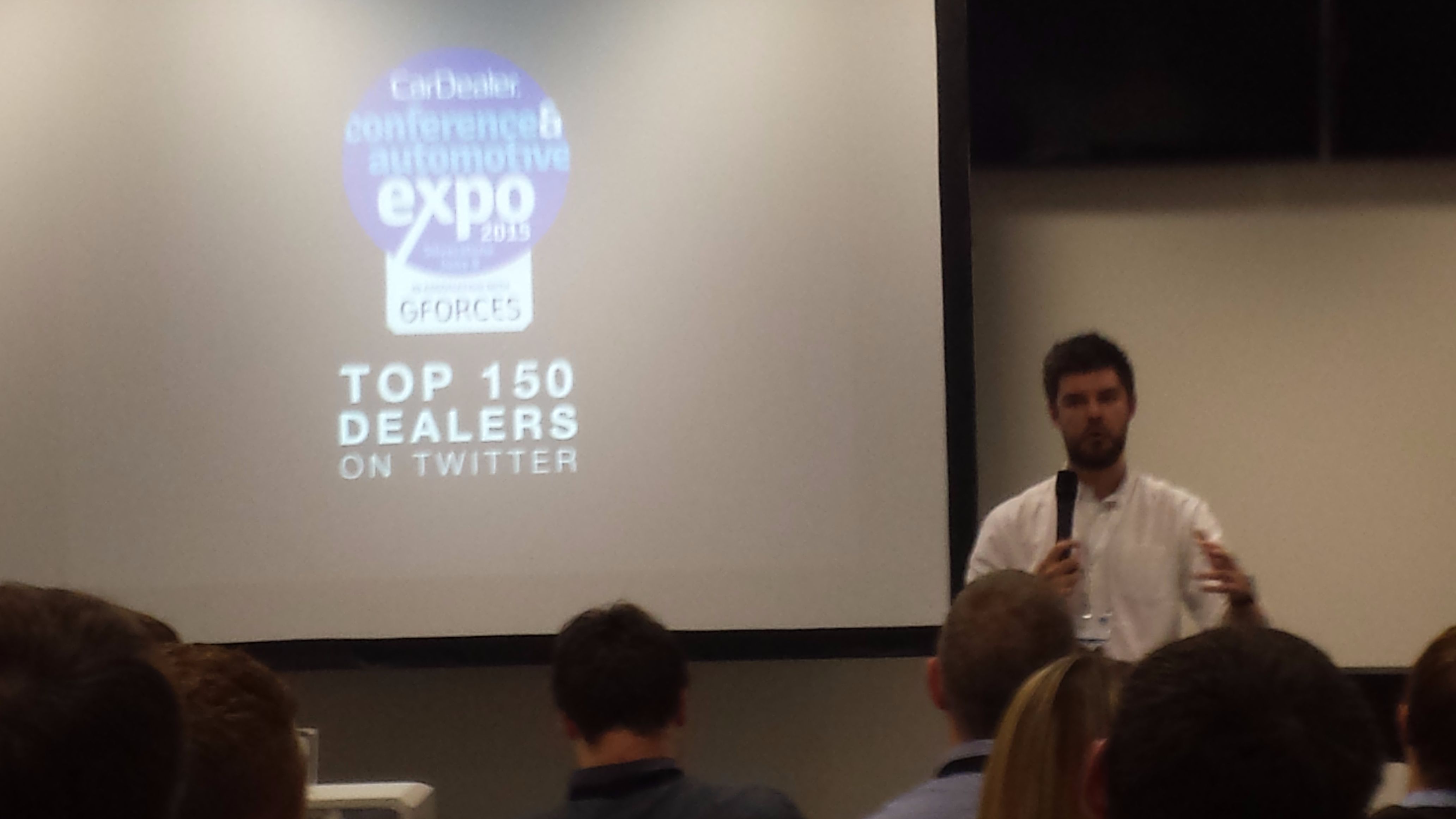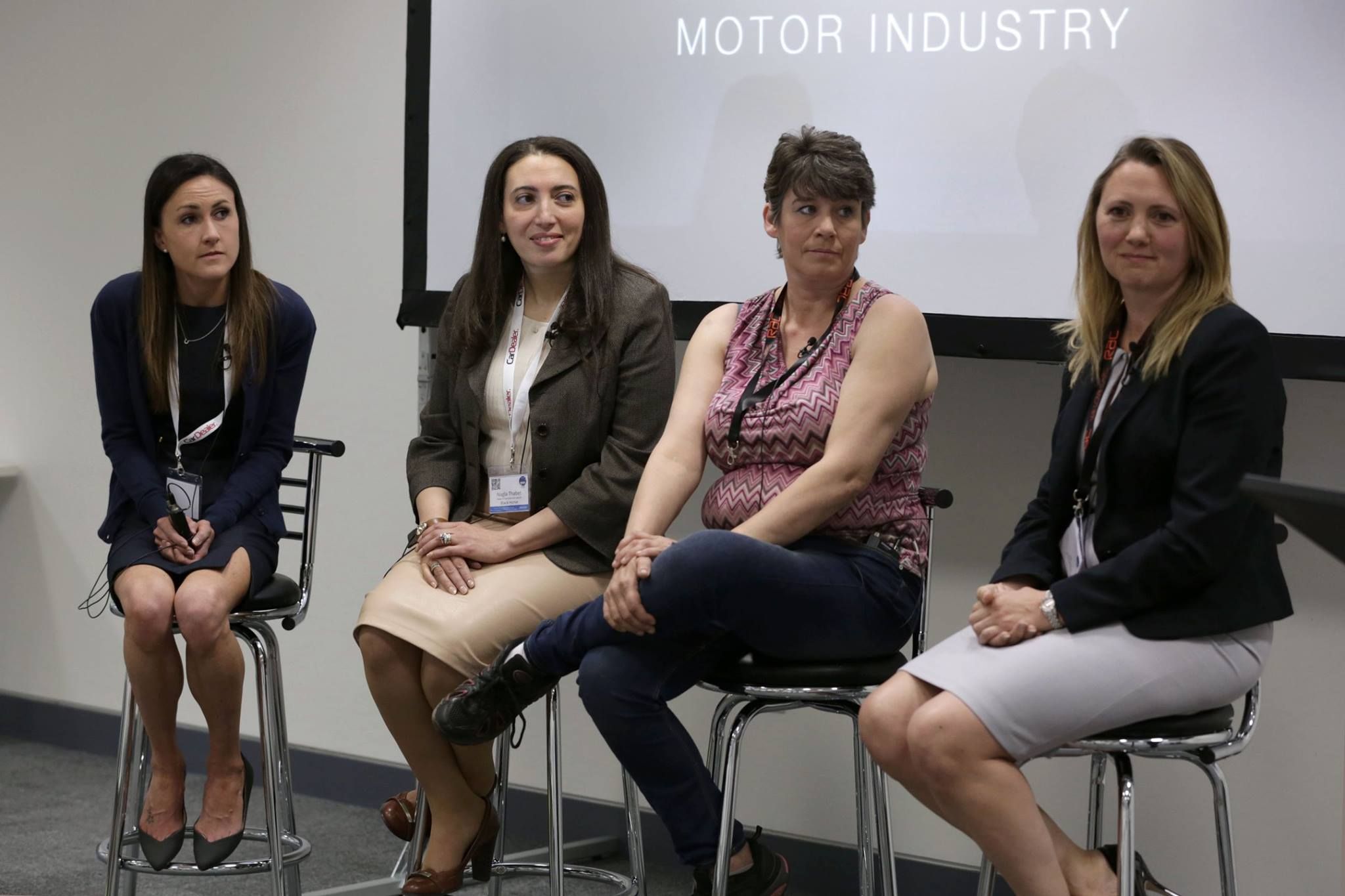 Second most influential car dealer 2015 on Twitter
Last week, Caroline attended the Car Dealer Conference at Silverstone race circuit. A great deal of networking took place within the car trade along with seminars and trade stands. There were many recognisable company names RAC cars, GardX, Supagard, Autotrader, Black Horse, BEN charity, Car Dealer Magazine, Dennis Publishing (Evo, Autoexpress), Euro Car Parts, HPI, Karcher, Motors, and Sky. Alongside the seminars, the top 100 most influential car dealers 2015 list was released. This list is collated by Car Dealer Magazine and Klout.
Have you heard of Klout?
If you work in social media, you'll have heard of it. It measures your influence and interaction with others online on 12 platforms, but mainly Facebook and Twitter. The higher your klout score, the more influence you have.
Influence is the ability to drive action. When you share something on social media or in real life and people respond that's influence.
Simon shield cars second most influential car dealer in the country 2015
Latest News
07-06-2022
Where is my spare wheel? A weekend away, someone else is driving. What a…
Read more >
13-04-2022
Easter seems to have come around very quickly this year and it is a late one…
Read more >
25-03-2022
As of 25th March 2022, it will be illegal to use your handheld mobile phone…
Read more >