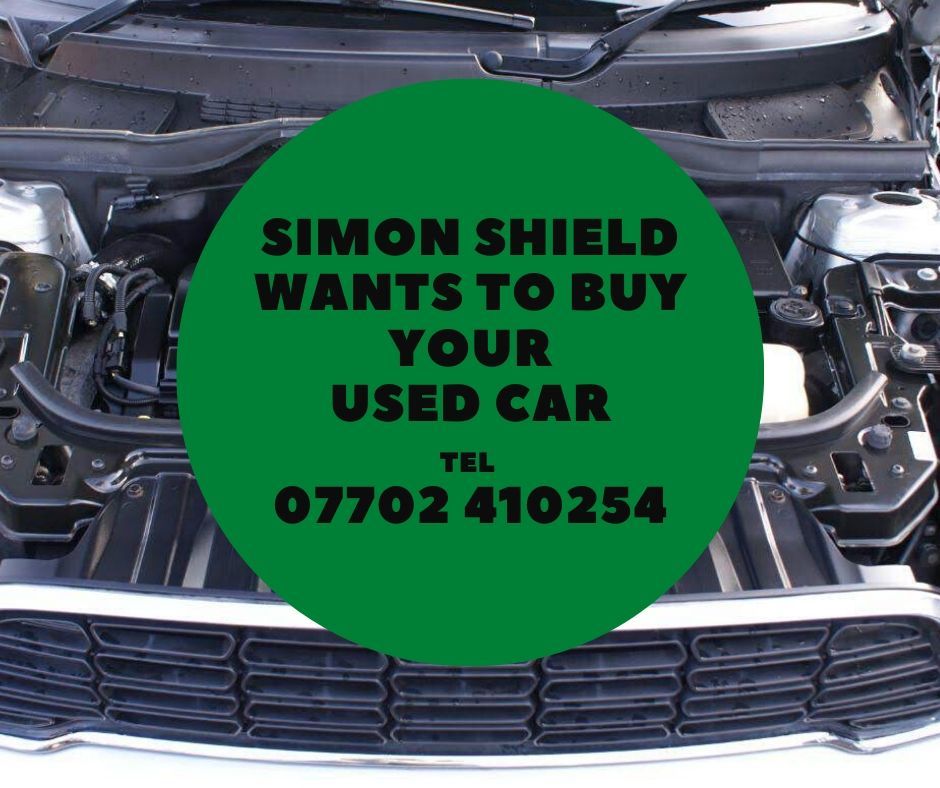 Selling your used car - call Simon Shield Cars
Simon Shield Cars has had a busy few weeks selling used cars since the lockdown restrictions were lifted for car dealerships around England. We are in the process of restocking and would be interested in buying your used car. Simon buys all the used cars on our forecourt personally and takes great pride in finding the right cars to sell.
If you are selling your used car please send us a message via Whatsapp, Facebook, Twitter or text giving us the chance to quote you a price.
The details we require are:
Make
Model
Mileage
Service history
Any damage
MOT due date with advisories
And any pictures that you have
Simon will then ask if he can come and see the car to drive it to assess it or to bring it to the garage.
Contact details are:
Whatsapp: 07702 410254
Message on Facebook or Twitter
Thank you.
Latest News
07-06-2022
Where is my spare wheel? A weekend away, someone else is driving. What a…
Read more >
13-04-2022
Easter seems to have come around very quickly this year and it is a late one…
Read more >
25-03-2022
As of 25th March 2022, it will be illegal to use your handheld mobile phone…
Read more >