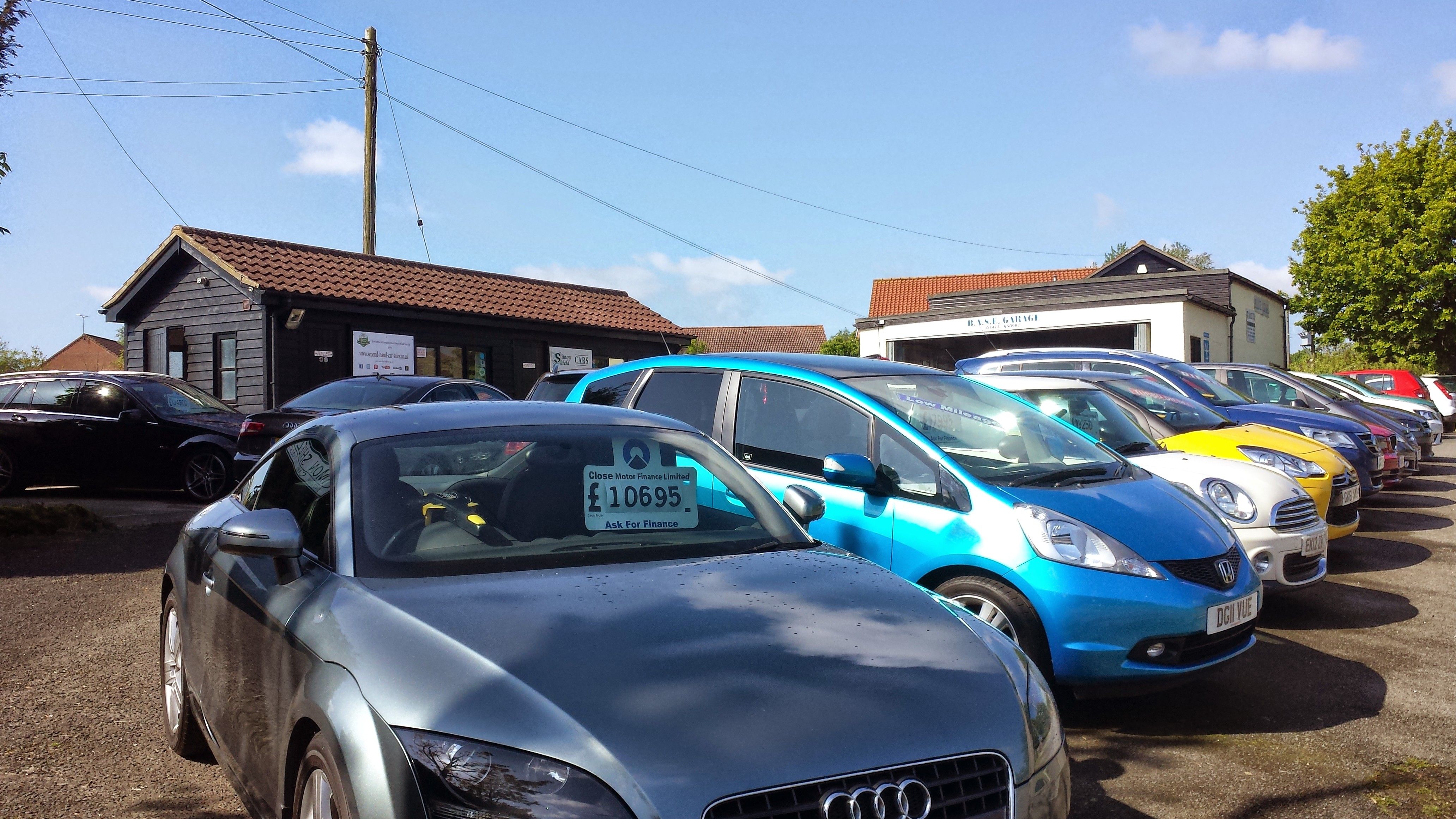 Simon Shield Cars used cars: man arrested Ipswich
The Ipswich Star and East Anglian Daily Times report on 14th June 2019 that the police have arrested a man who is under investigation for the 3 cars stolen from our forecourt in April 2019. The local support that Simon and Caroline have been given has been amazing. The local police have been working hard to find the culprit. If you remember anything from April 4th or 5th in Great Bricett this year, then don't hesitate to contact the local police.
Anyone with information regarding the Great Bricett burglary should visit the Suffolk police website or call 101, quoting the crime reference number 37/19217/19.
Link to the article in the local newspaper: https://www.ipswichstar.co.uk/news/ipswich-man-arrested-after-suffolk-burglaries-1-6106691
Latest News
13-04-2022
Easter seems to have come around very quickly this year and it is a late one…
Read more >
25-03-2022
As of 25th March 2022, it will be illegal to use your handheld mobile phone…
Read more >
18-03-2022
Do you use your local car wash? I found out something new today a Car Wash…
Read more >