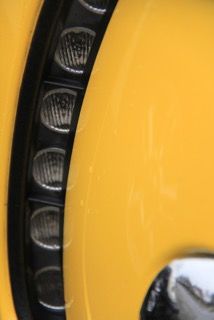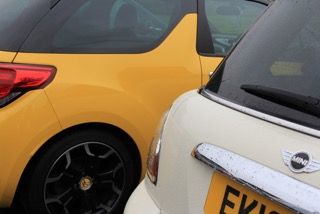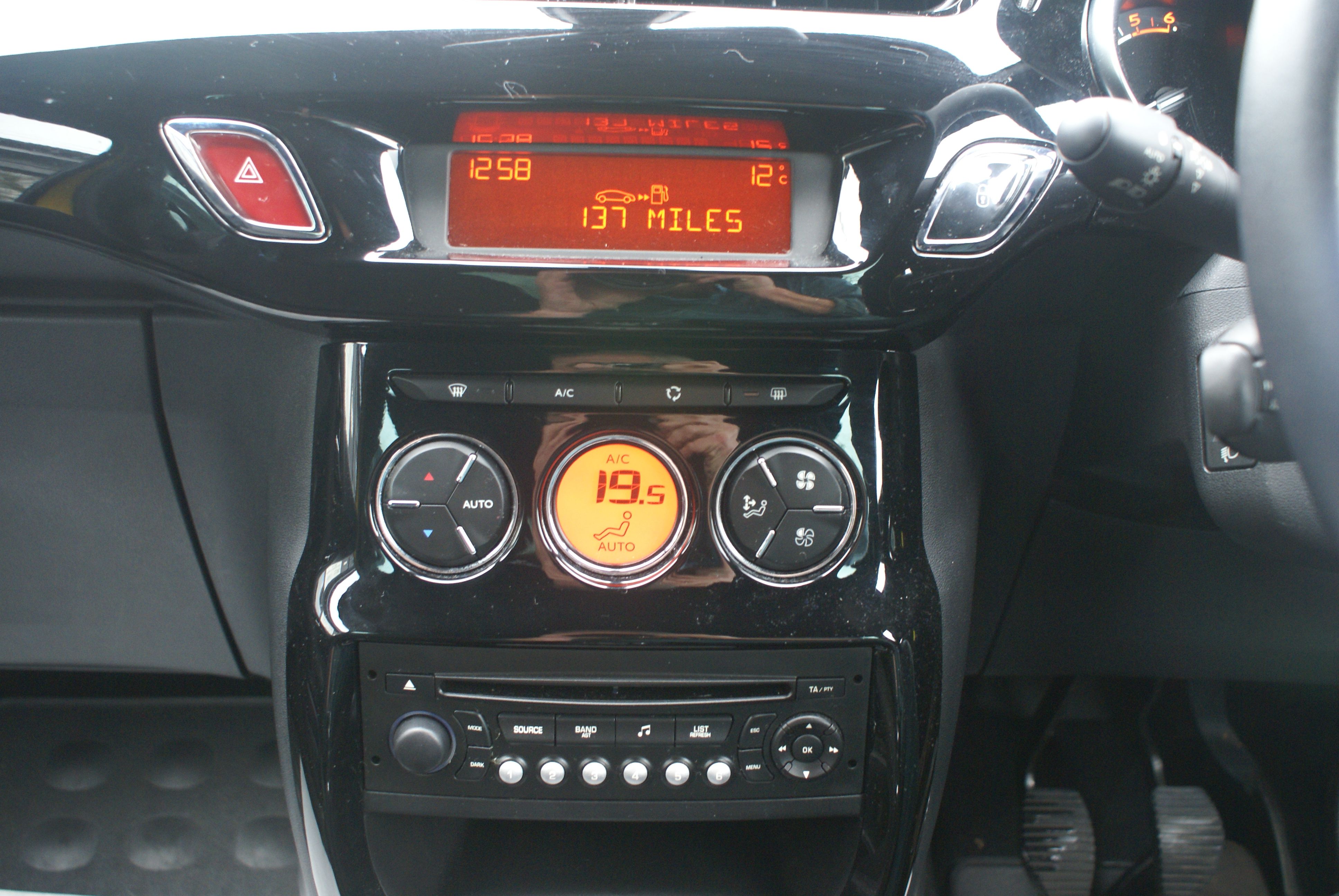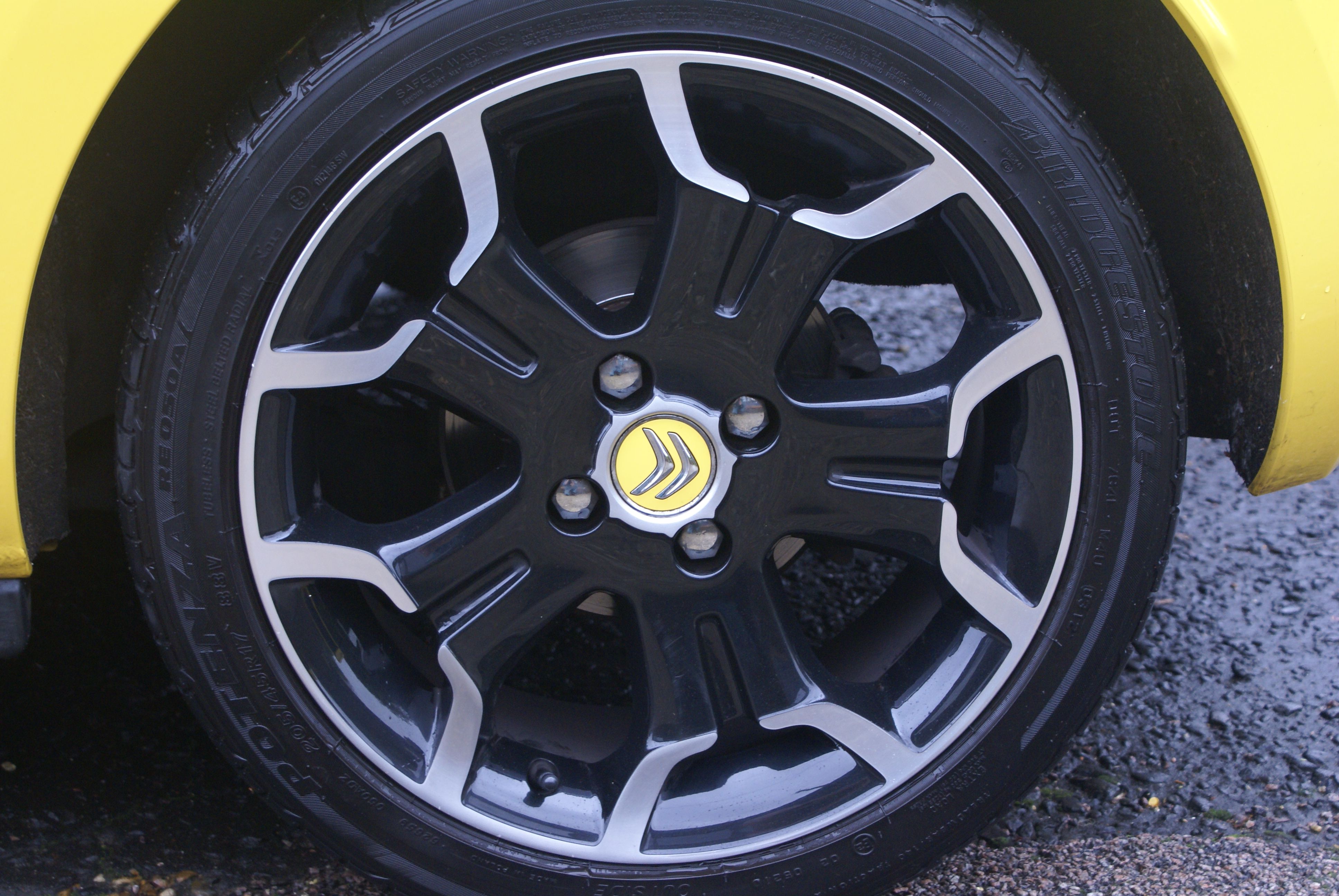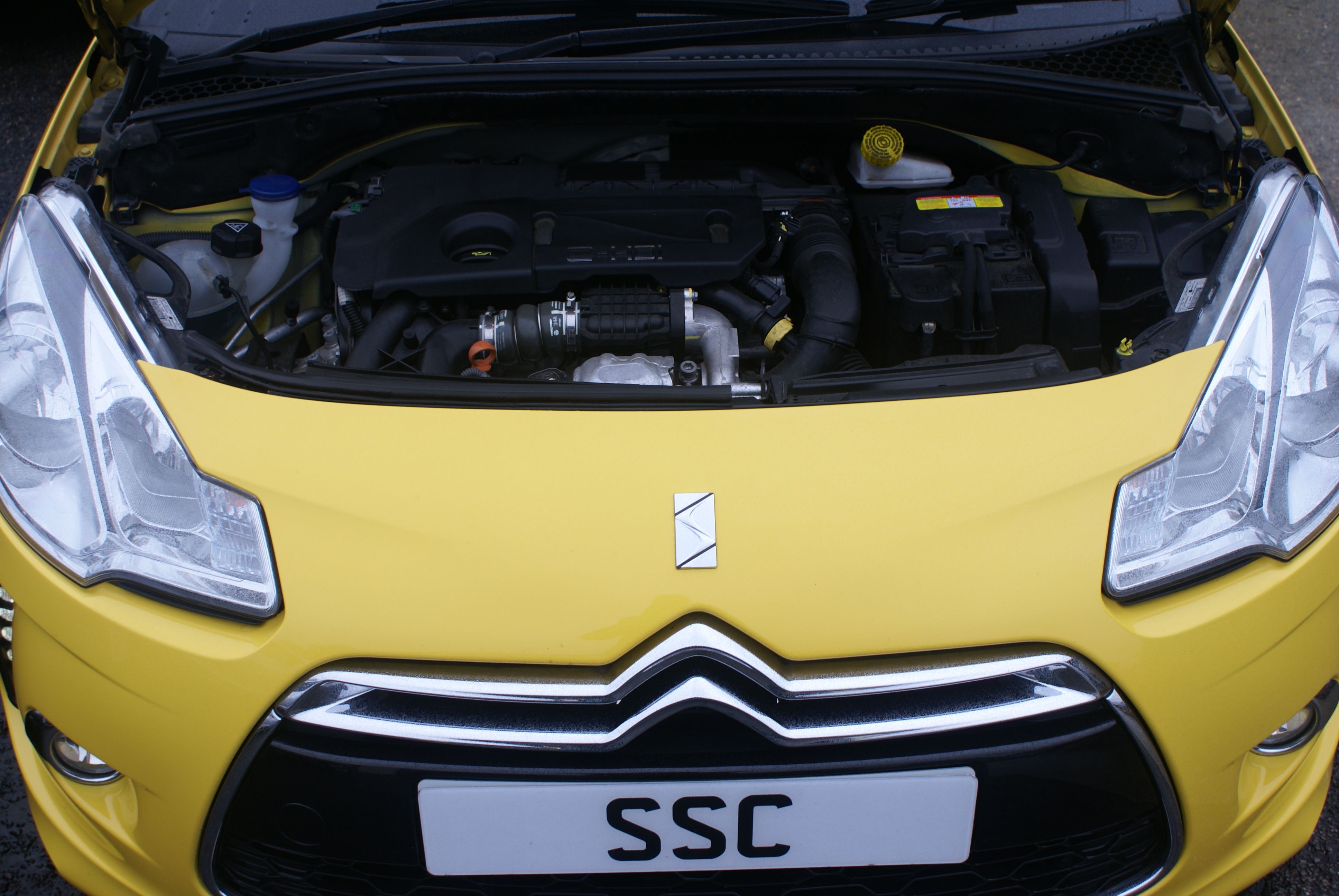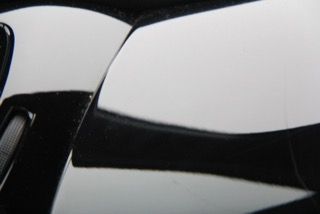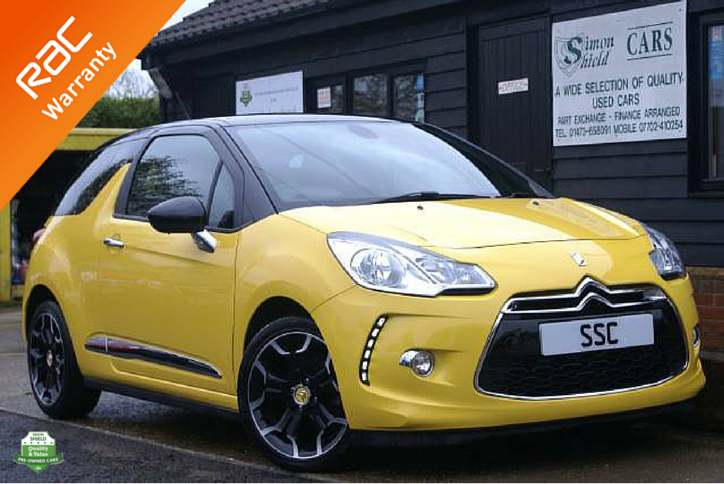 So just who does buy the DS3?
We have a funky yellow Citroen DS3 on the lot and a classic pepper white BMW Mini One. They sit side by side.
The other day I got a girlfriend to take them both out for a spin to get feed back from a different perspective.
It's all very well what I think, but as my girlfriend pointed out, I drive a lot of cars and actually like driving - but that doesn't mean everybody does.
People buy cars for lots of reasons and not all of them are because the car is a good drive (from a driver's point of view).
It got me thinking – just who would buy the DS3?
Its pretty striking to look at with it's Black and Sport Yellow colouring and inside it certainly packs a punch with all that glossy black interior sculpted seats and large rounded dials and buttons. Definitely someone who wants to turn heads, who is confident in themselves and wants to have fun.
My girlfriend said it was really light to drive but she reckoned it would get a bit painful if you were driving it for any length of time with it's sit up and beg driving position and high clutch pedal – not for business use then.
There's plenty of room in it she said for shopping and maybe taking friends for a night out. But with only two doors she didn't think it would appeal as a family car as such, though for those who have got kids of driving age it could be a good second car for the family to share.
It's also great for the taller members of society as it has got masses of headroom something a bit close to my heart with a husband over 6' 2"!
With its 1.6 engine it spins along really nicely – almost too quick for its size which could put off the more nervous or indeed novice driver but for someone who has been driving for a while it would make a perfect 21st gift she reckoned or indeed 50th she added with a grin!
"It's the sort of car I'd get once the kids have flown and I am free again to have fun – you remember the days when girls just wanted to have fun!!"
Citroen DS3 1.6 E-HDI Airstream DStyle Plus 3Dr
Body Type: Hatchback
Doors: 3
Gearbox: Manual
Registered: 2011
Fuel Type: Diesel
Mileage: 24200 miles
Engine Size: 1560 cc
Colour: Sport Yellow
Interior: Black
Price: £9,495
If this used car appeals to you click here for more information: Citroen DS3 for sale
Latest News
13-04-2022
Easter seems to have come around very quickly this year and it is a late one…
Read more >
25-03-2022
As of 25th March 2022, it will be illegal to use your handheld mobile phone…
Read more >
18-03-2022
Do you use your local car wash? I found out something new today a Car Wash…
Read more >