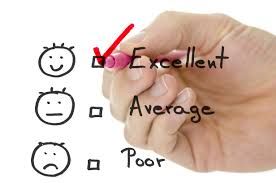 soft search car finance
What is a soft search?
When you visit a dealer, like ours, we talk you through all the finance options available. Alongside this, the dealer will carry out credit checks to see if you are eligible for finance. Years ago you would have to submit a full credit search or hard search and this would appear on your credit score for 12 months. This is no longer the case. A soft search checks if you are eligible for finance without leaving a trail. However, to gain credit you will still need to complete a hard search. Soft search only gives you an indication and doesn't guarantee a loan.
How does soft search work?
A soft search requires your personal details:
name

date of birth

address

employment details
which are then submitted to a credit reference agency like us.
An assessment is made based upon your details and previous credit history. A score is given, indicating how likely you are to be accepted for your chosen product.
If you would like to find out about our finance options click here: https://www.simonshieldcars.co.uk/finance
We are authorised and regulated by the Financial Conduct Authority for credit brokerage. We are a credit broker, not a lender."
Latest News
07-06-2022
Where is my spare wheel? A weekend away, someone else is driving. What a…
Read more >
13-04-2022
Easter seems to have come around very quickly this year and it is a late one…
Read more >
25-03-2022
As of 25th March 2022, it will be illegal to use your handheld mobile phone…
Read more >