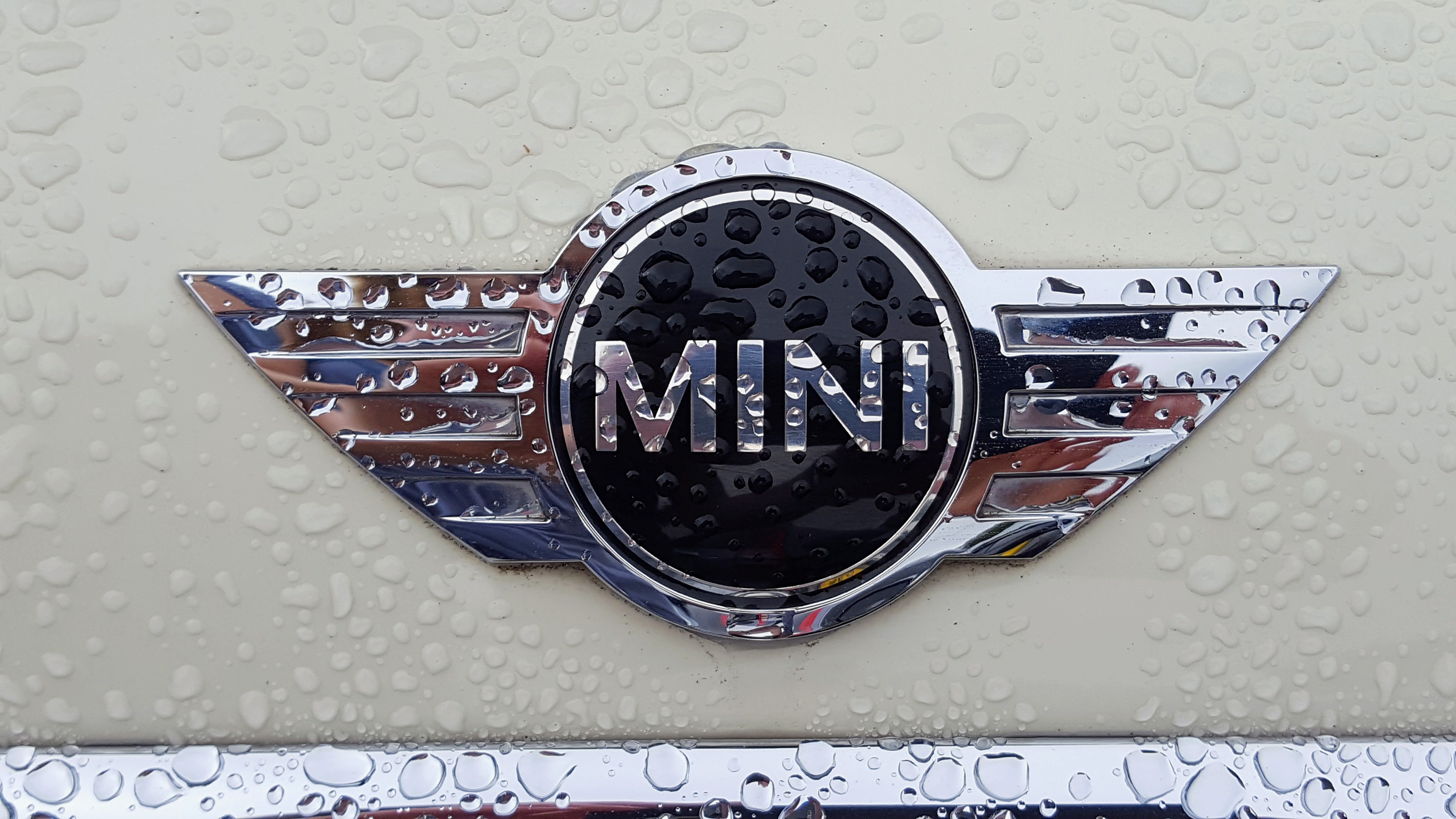 splashing pedestrians costs drivers
It has been very wet and rainy, these last few weeks, especially in the north of England. Puddles and standing water are now a hazardous occupation when you are a car driver. As the roads aren't maintained properly, water stands about and potholes fill up with water. The dilemma is real, so what do you do?
1. Do you go through the standing water or around it?
2. Does it have a pothole in the middle of it?
So many things to think about and if that isn't enough, how about adding another one to the list.
3. How to not splash pedestrians or cyclists on the road or pathway?
When we were kids, there was nothing better than cycling through a great big puddle and making waves of water. Slightly different when you are in a used car and there are pedestrians on the path.
To add to this problem, you could also be fined from £100 to £5,000 - yes that's right. If you are caught and the police believe that your actions were selfish, aggressive, impatient or incompetent, you could be fined £5,000 and given 3-9 points.
You have been warned, even though a little bit of big kid in me would love to do it.
Latest News
07-06-2022
Where is my spare wheel? A weekend away, someone else is driving. What a…
Read more >
13-04-2022
Easter seems to have come around very quickly this year and it is a late one…
Read more >
25-03-2022
As of 25th March 2022, it will be illegal to use your handheld mobile phone…
Read more >