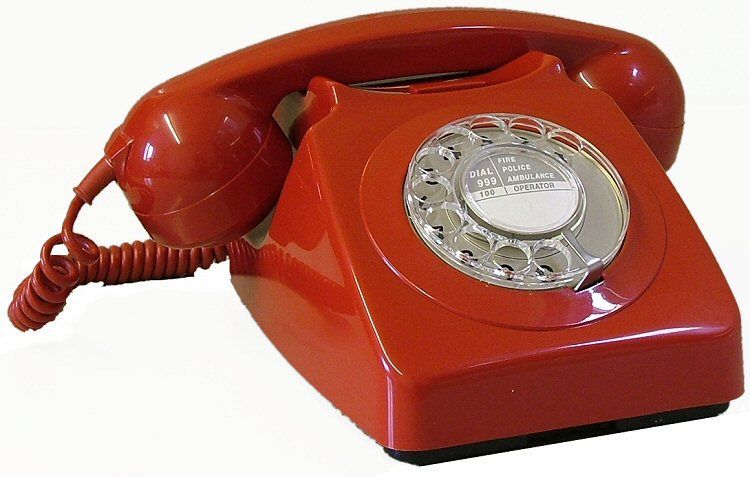 Tablets & Mobiles top the chart for searching on Autotrader
Simon Shield Cars is optimised for mobile phone viewing. Do you use tablets and mobiles to search for your next used car? Simon Shield Cars website is mobile responsive, which is a good job as most of you search for second hand cars via your phone or tablet. Apple i-pads came in top at 85%.
'The fact that mobile and tablet use has exceeded desktop should come as no surprise,' commented Auto Trader market research director Nick King. 'What is more interesting is the rate of change and the fact that car buyers seem to be blazing a trail in the use of mobile devices. Nearly seven in every ten full-page advertisement views were made on tablet or mobile last month.'
You'll find all our used cars are advertised on Autotrader and Autoweb and you can see them all on here, our website too.
Latest News
13-04-2022
Easter seems to have come around very quickly this year and it is a late one…
Read more >
25-03-2022
As of 25th March 2022, it will be illegal to use your handheld mobile phone…
Read more >
18-03-2022
Do you use your local car wash? I found out something new today a Car Wash…
Read more >