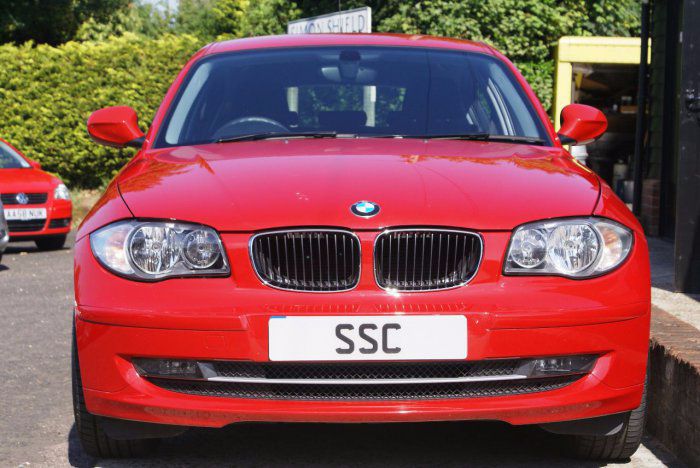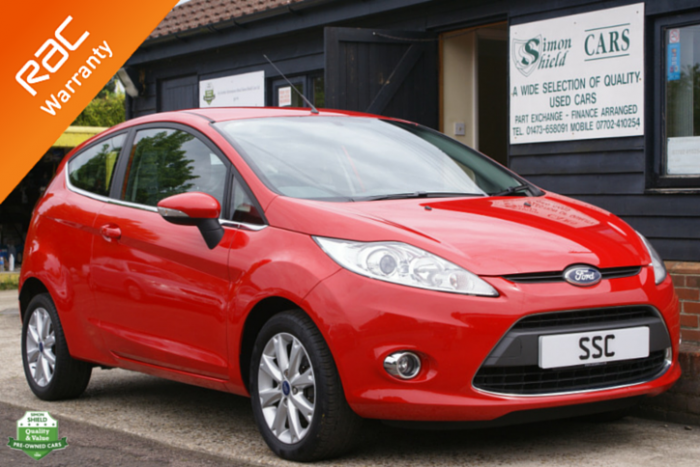 Top myths about red cars
Red: the colour of danger, aggression, excitement, passion - not surprisingly the most popular colour of choice for sports cars for a very long time – that is until silver came along but that's another story.
For some people buying a red car is just a little bit too much of an adventure and you should hear the things they say about them: they cost more to insure, they attract too much attention from the authorities getting more parking tickets and speeding tickets than any other colour car, thieves are attracted to red cars, red cars are involved in more accidents.
Well I can happily say all that is totally untrue.
The colour of a car is not a typical underwriting criteria but your driving record certainly is; there is no statistical evidence that the police or indeed traffic wardens are going to make a bee-line for you in your red car – if you are speeding you are speeding and it doesn't matter what colour of your car – the same goes for parking in the wrong place!
As for thieves going for red cars well that would lead you to suspect that the thief in question wasn't a very good one. A thief is looking for a car that sells quickly and with only 13 per cent of new cars registered in red in 2014, it is far more likely that a thief will avoid a red car as they are just not as popular – so having one could actually be an advantage.
As for red cars being involved in more accidents; again another urban myth – an accident is just that and the colour of your car won't change that, though an improvement in your driving and concentration is far more likely to!
But there is one thing you could note; red is more attention grabbing particularly to women as studies at the Arizona State University in 2004 found that there is a specific gene that allows us to see and interpret the colour red and it is only present in the X chromosome, making women able to see the fuller spectrum of the colour red than men can…
Thus only a woman can truly appreciate a rosso corsa (red) Ferrari 250 GTO Berlinetta. Pity I couldn't afford one - the last one to come to auction went under the hammer at nearly $40 million in 2014!
Luckily, we have two red beauties on the lot, they may not be Ferraris, but they do come at a much more reasonable price!

BMW 118d sport
Body Type: Hatchback
Doors: 5
Gearbox: Manual
Registered: 2010
Fuel Type: Diesel
Mileage: 67,800
Engine Size: 1995cc
For more details click here:
BMW 118d
Ford Fiesta 1.4 Zetec
Body Type: Hatchback
Doors: 3
Gearbox: Manual
Registered: 2011
Fuel Type: Petrol
Mileage: 31,300
Engine Size: 1388cc
For more details click here:
Ford Fiesta
Latest News
07-06-2022
Where is my spare wheel? A weekend away, someone else is driving. What a…
Read more >
13-04-2022
Easter seems to have come around very quickly this year and it is a late one…
Read more >
25-03-2022
As of 25th March 2022, it will be illegal to use your handheld mobile phone…
Read more >