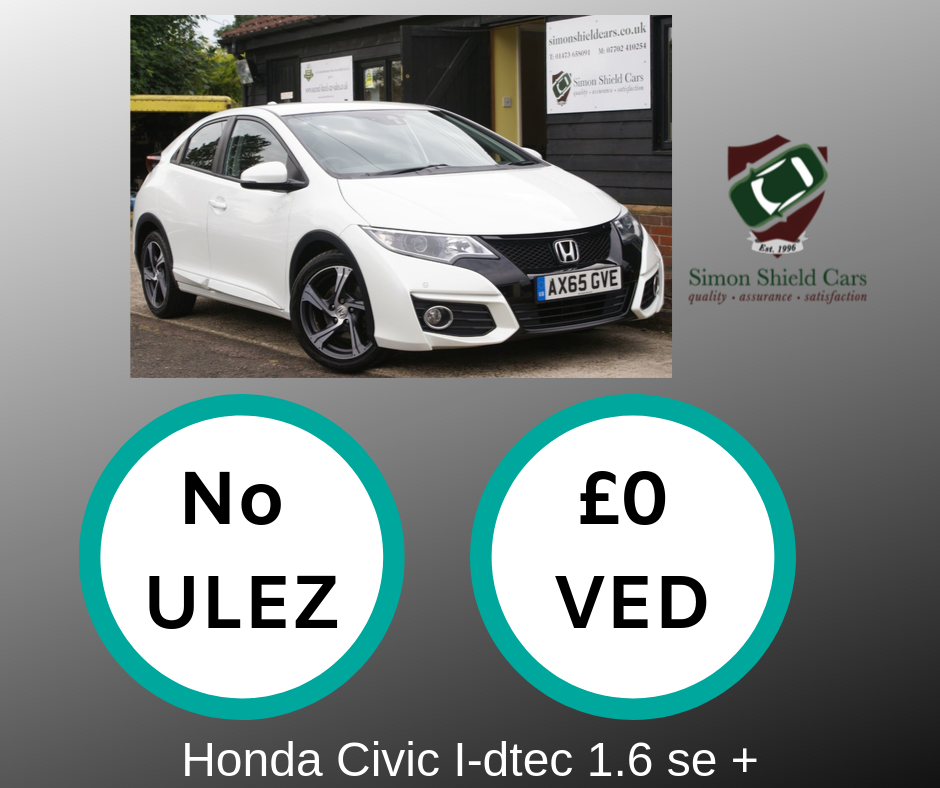 ULEZ London charge : what you need to know : cars
Do you drive into London?
You might drive in once or twice a year or in on a daily basis. If you do then you will be aware of the congestion charge zone but do you know about the Ultra Low Emission Zone or ULEZ. Many cars are subject to this £12.50 daily cost which is operating on a 24 hourly basis, 365 days of the year including bank holidays. For example if you drive into London and arrive around 4pm and you drive home at 1am, you will have to pay two lots of £12.50 totalling £25 as you have clicked into the next day. If you don't pay, then a fine will be sent to you.
I got caught up in ULEZ when I was driving home from Wimbledon late one night over the summer, the M25 was shut and the sat nav took me through central London. Luckily it was after 6pm , so the congestion zone charge didn't kick in, but my used car was still subject to ULEZ. I drive an older car.
Newer cars with the Euro 6 emission diesel engine and the Euro 4 petrol engine aren't subject to ULEZ.
I've checked all the used cars in stock and put an image next to the ones that don't have any ULEZ charge. If you would like to check the ULEZ charge it is on the Transport for London website and can be clicked here: https://tfl.gov.uk/modes/driving/ultra-low-emission-zone/ulez-vrm-checker
Visit us for genuine, personal service and highly rated: Simon Shield Cars
Highly rated by Autotrader 2017, 2018 and 2019
5 star ratings on Autotrader and Google - check them out
Finance options available - click the button to find out more
Latest News
13-04-2022
Easter seems to have come around very quickly this year and it is a late one…
Read more >
25-03-2022
As of 25th March 2022, it will be illegal to use your handheld mobile phone…
Read more >
18-03-2022
Do you use your local car wash? I found out something new today a Car Wash…
Read more >