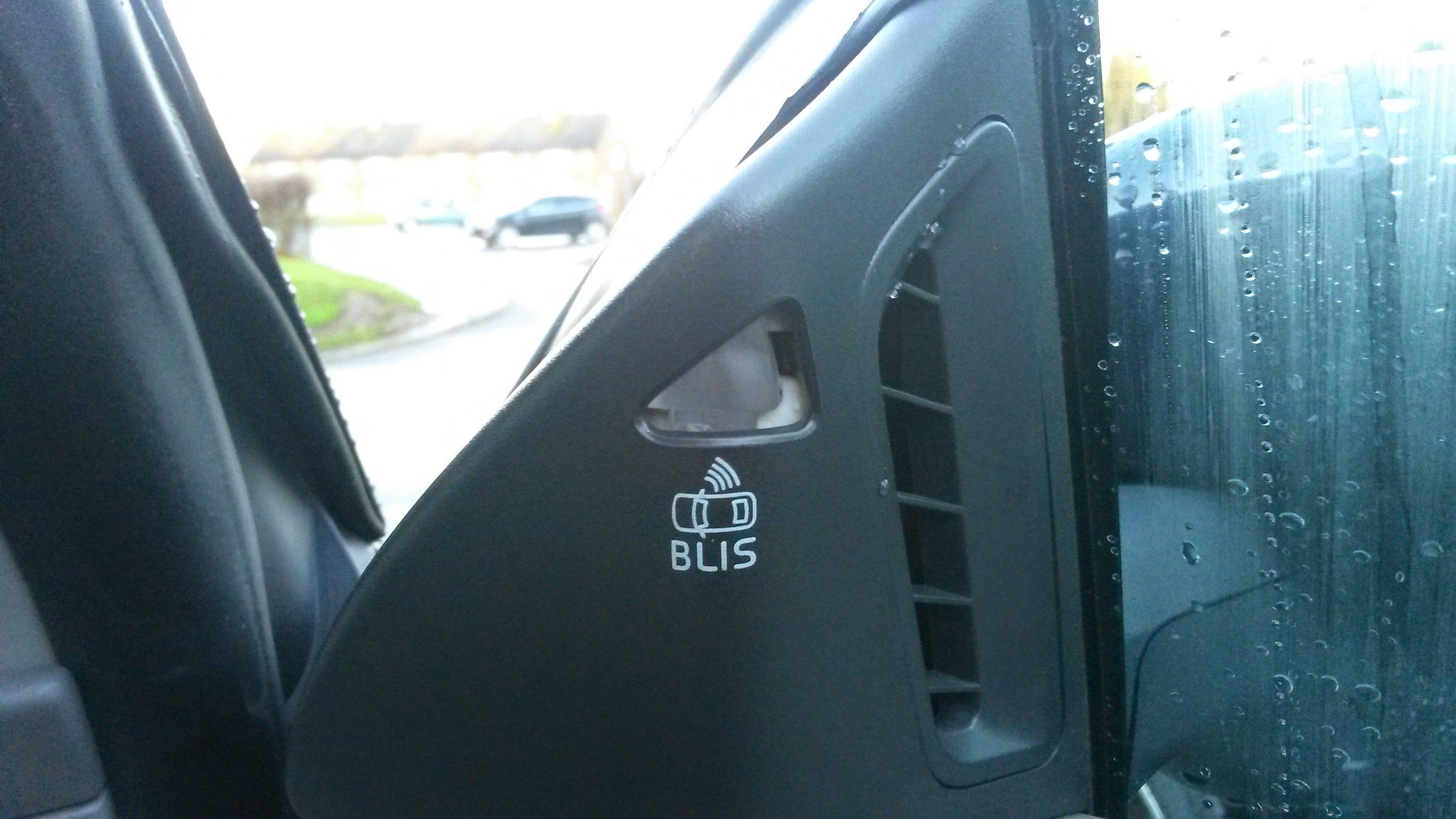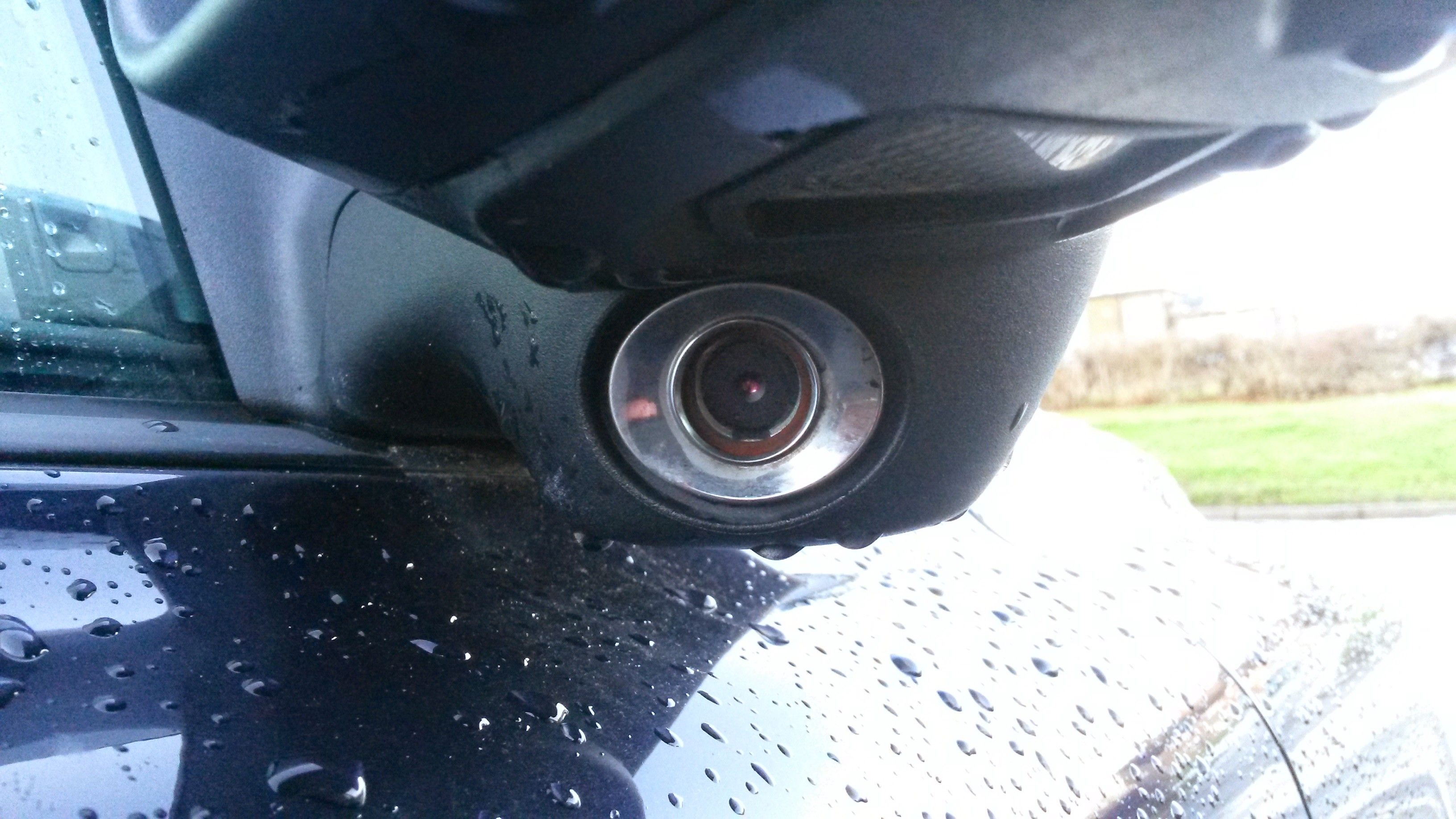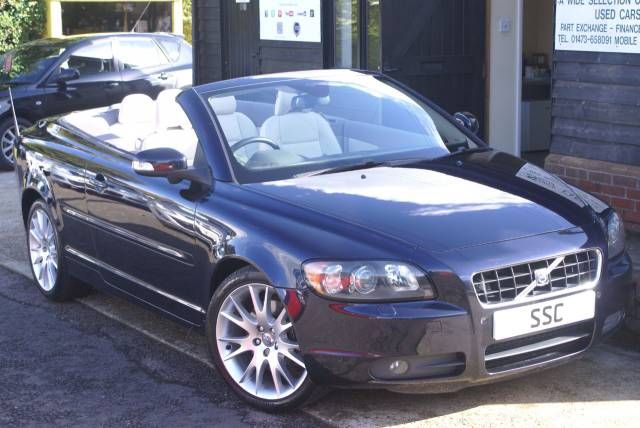 Volvo detect driving blind spot
Volvo the security conscious car manufacturer are always coming up with new safety features for their cars.

BLIS, blind spot information system, was introduced into Volvo cars in 2003 to help the driver overcome that irritating blind spot, just out of sight. I've always looked over my shoulder as well as the side mirrors when pulling out onto a motorway or changing lanes. Some cars however have worse blind spots than others. This can be true about convertibles, low slung roof with few windows, making clear vision quite difficult at times.
How does it work?
Volvo have added cameras and/or radar to your car which, in turn, detect a vehicle in your blind spot, this activates a red light on or near your door mirror. This red light is activated on either left or right if you use your indicator stick. A red light will flash at you to indicate that there is a car in the next lane. This should eliminate you looking over your shoulder out of the window, but probably encourages you to do it more often.
If you would like more information on the C70 that we have in stock with BLIS click here.
Latest News
07-06-2022
Where is my spare wheel? A weekend away, someone else is driving. What a…
Read more >
13-04-2022
Easter seems to have come around very quickly this year and it is a late one…
Read more >
25-03-2022
As of 25th March 2022, it will be illegal to use your handheld mobile phone…
Read more >