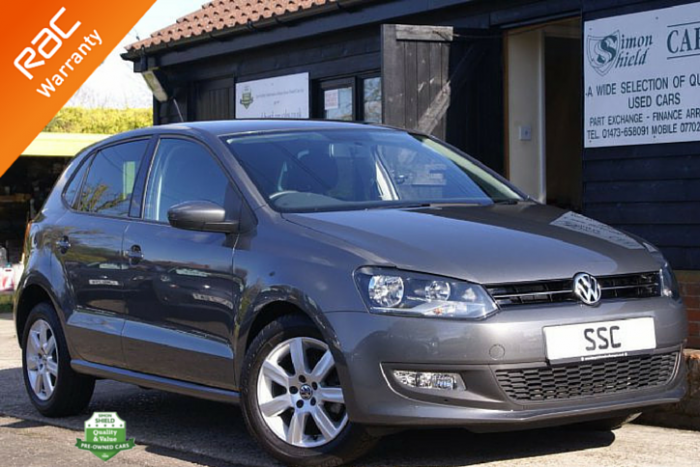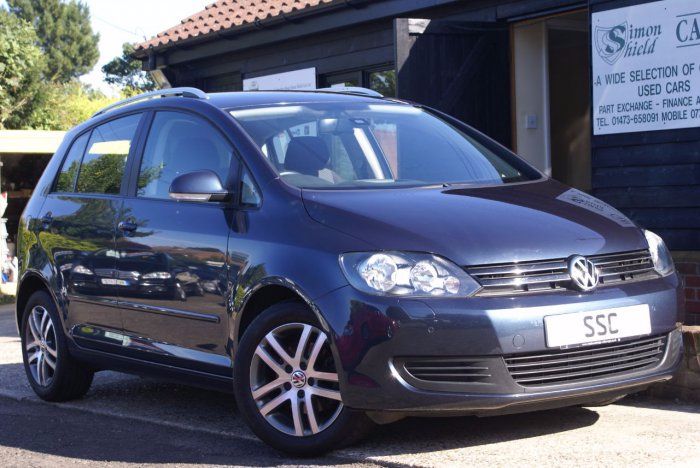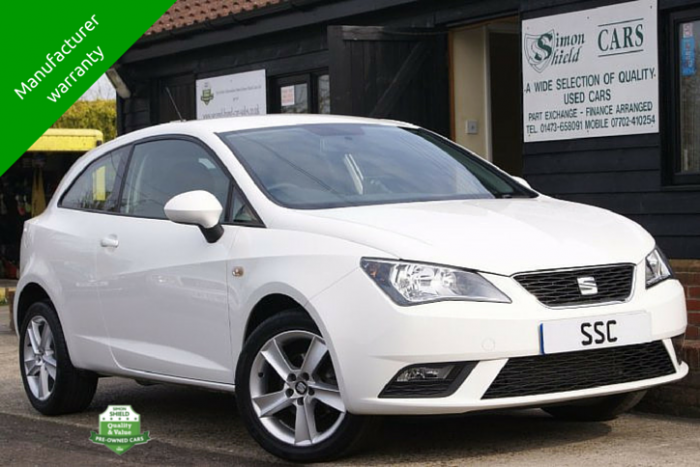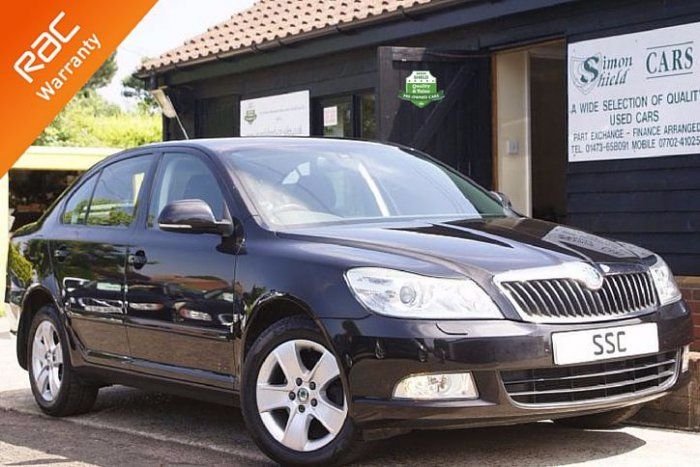 VW Emissions scandal
Further scandal broke this week when VW had to admit that they had been cheating the system on diesel emission testing in America.
It was discovered when the US Environmental Protection Agency (EPA) and the California Air Resources Board (CARB) were testing the 2.0 litre 4 cylinder diesel cars of the VW group. They detected electronic manipulations that violate American environmental standards. These standards are not the same as E.U. standards. USA imported VW and Audi cars are fitted with a 'defeat device' that allows the vehicle to perform more efficiently in the official emissions test than in real world driving conditions. A software algorithm code was added to differentiate between testing conditions and on road conditions and was not declared to the authorities.
According to the EPA, this means that the cars under investigation could be emitting up to 40 times the national standard for NOx (Nitrogen Oxide) which is linked to asthma and lung illnesses.
The cars affected are 2009-2014 Type EA-189 engine 4 cylinder diesel:
Golfs (6th generation)
Audis A1, A3, A4, A5, A6, TT, Q3, Q5 models
Passat (2014-2015 - 7th generation)
Tiguan (1st generation)
All EU-6 cars are not affected.
Anything older, maybe OK, VW haven't confirmed one way of the other at the moment.
The company moved to reassure consumers in Europe and said "New vehicles from the Volkswagen Group (VW, Audi, Seat, Skoda, Bentley, Lamborghini, Bugatti and Porsche), with EU6 diesel engines currently available in the European Union comply with legal requirements and environmental standards".
These cars are perfectly OK to drive and sell on to others. Updates will appear daily as more news appears.
30th September 2015
1.2 million cars in the UK are affected by the software change. These will be recalled by VW to rectify the problem, but it has been suggested that this could alter the fuel economy on your car.
If you interested in any cars in stock:
Or just want to talk to us about it, give us a call on 01473 658091 or email us at simonshield@yahoo.co.uk or contact us here.
Latest News
13-04-2022
Easter seems to have come around very quickly this year and it is a late one…
Read more >
25-03-2022
As of 25th March 2022, it will be illegal to use your handheld mobile phone…
Read more >
18-03-2022
Do you use your local car wash? I found out something new today a Car Wash…
Read more >