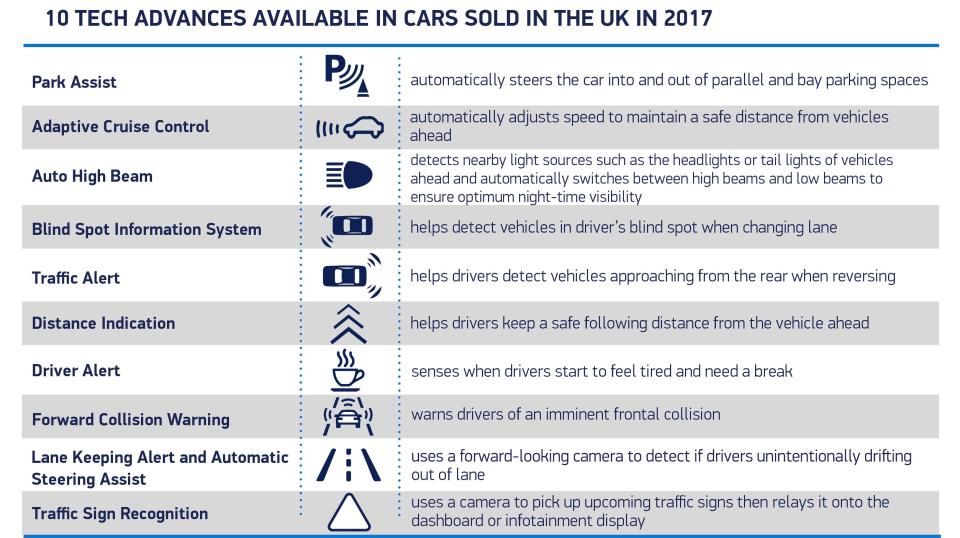 Warning symbols on used car dashboard - what do they mean?
There are more and more symbols appearing on your car dashboard. Do you know what they mean? Here are a few of the newer symbols.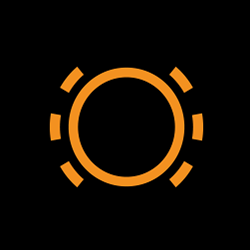 Have a guess? There is a roundabout ahead with traffic on it?
How about Brake Pad wearing indicator light. Ask your mechanic to check out your secondhand car.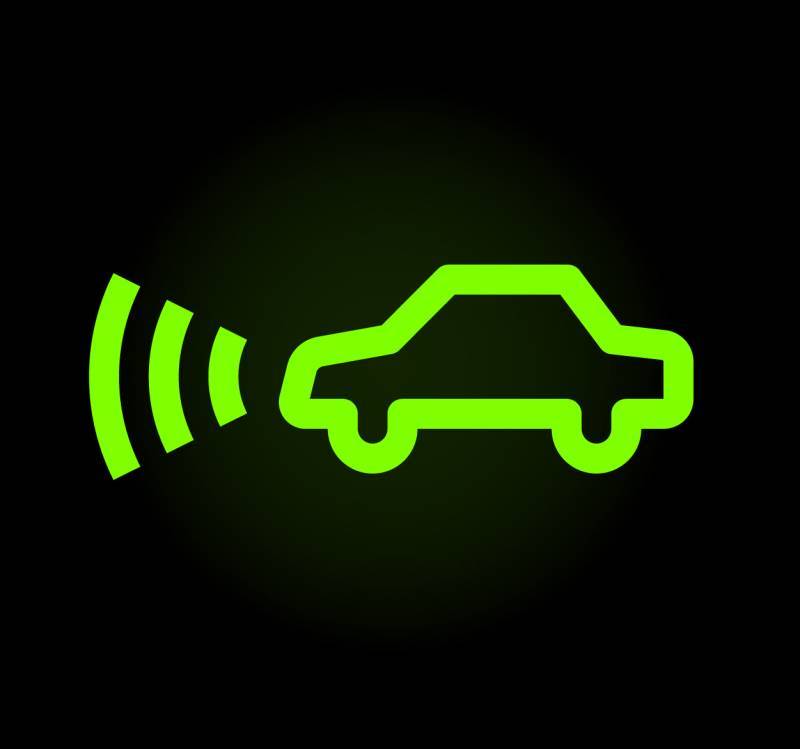 This is a new on that is starting to appear on newer cars.
What do you think? Is the car sending out a sonic boom to let every other driver know you are about?
The correct answer is: Adaptive Cruise Control is on.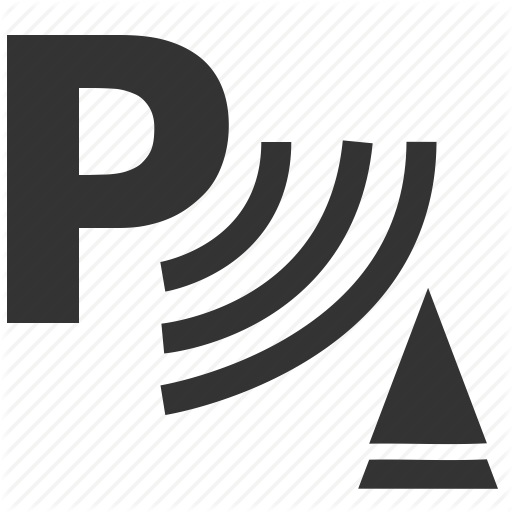 This is an interesting symbol and it can also be a button centre console...........
Park assist image will light up when you are reversing and the camera or sensors will come on.
Any other symbols you see on your dashboard that you've not seen before or don't know what they do, call your local trusted mechanic who can help you resolve this issue.
Latest News
07-06-2022
Where is my spare wheel? A weekend away, someone else is driving. What a…
Read more >
13-04-2022
Easter seems to have come around very quickly this year and it is a late one…
Read more >
25-03-2022
As of 25th March 2022, it will be illegal to use your handheld mobile phone…
Read more >