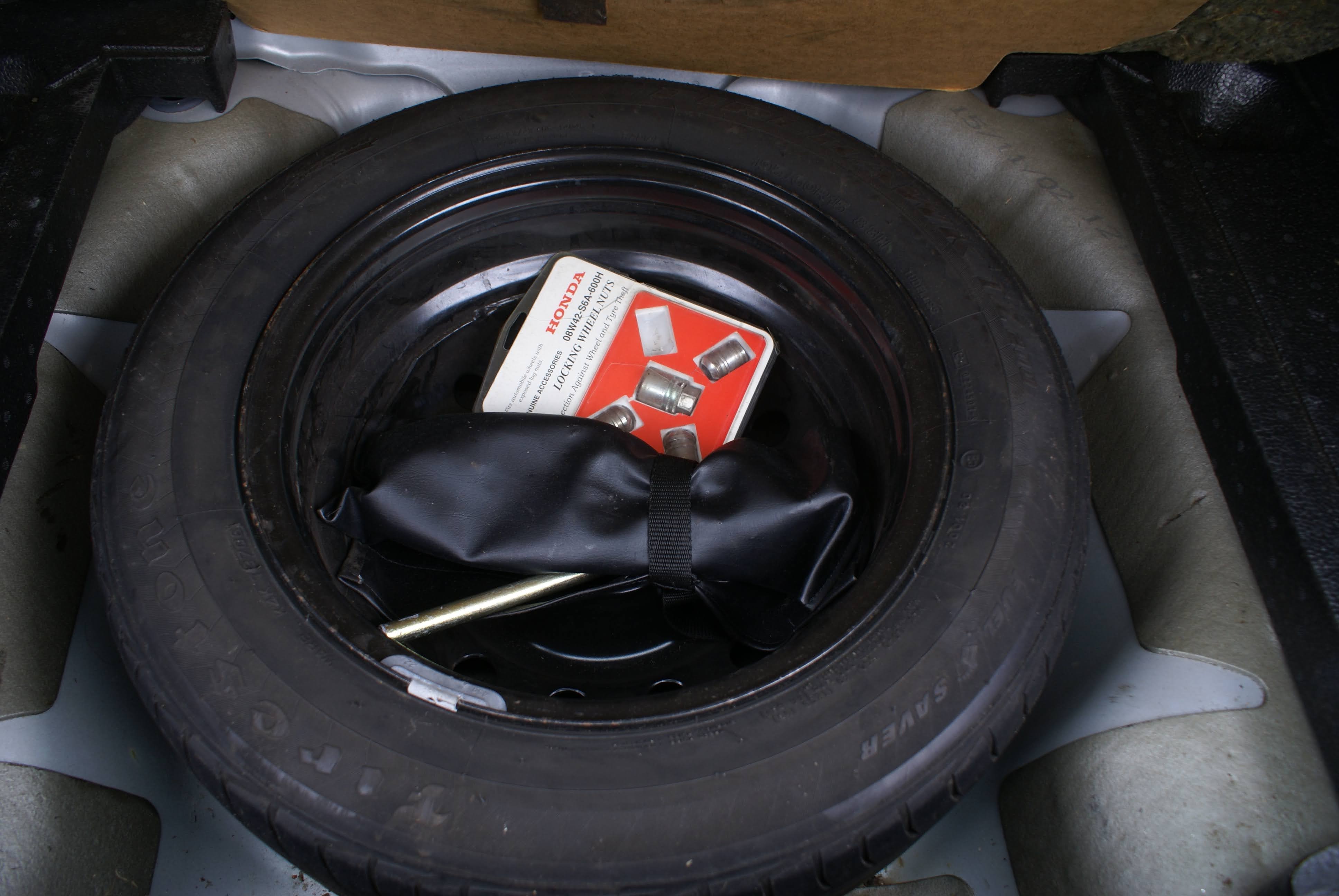 Where is my spare wheel?
Where is my spare wheel?
A weekend away, someone else is driving. What a treat and in a different used car too, an EV, even more exciting. The list of goodies to take was ticked off: snacks, water, tickets, money, phone all the usual things you take with you.
Halfway to the destination, driving in the middle lane of the motorway, no not middle lane hogging, there was a lumping sound. A flat tyre.
It's not in the boot, it's not underneath the car, oh the car has a puncture repair kit which is a compressor and a bottle of liquid goo. A slashed tyre isn't going to be fixed with a puncture repair kit. 2 hours later, watching the cars drive by, a tow truck arrived. The nearest tyre centre was calling.
If the car had had a spare tyre on board, a simple change of tyre would have been ideal.
Why have spare wheels disappeared from cars?
Weight is a big issue, the car can lose around 20kg in weight and thus reduce emissions, which saves on road tax, lowering the car's CO2 rating. It saves the manufacturer money, and lastly, there is more space in the car. Quite a few electric cars have battery packs where the spare wheel would have been stored.
Most cars will have a puncture repair kit and compressor or a space saver spare wheel. BMW have run flat tyres. These tyres have a reinforced sidewall that allows you to drive with a puncture, however very slowly and not very far.
If you have space for a spare wheel in your car under the boot cover, go buy one.
Latest News
13-04-2022
Easter seems to have come around very quickly this year and it is a late one…
Read more >
25-03-2022
As of 25th March 2022, it will be illegal to use your handheld mobile phone…
Read more >
18-03-2022
Do you use your local car wash? I found out something new today a Car Wash…
Read more >