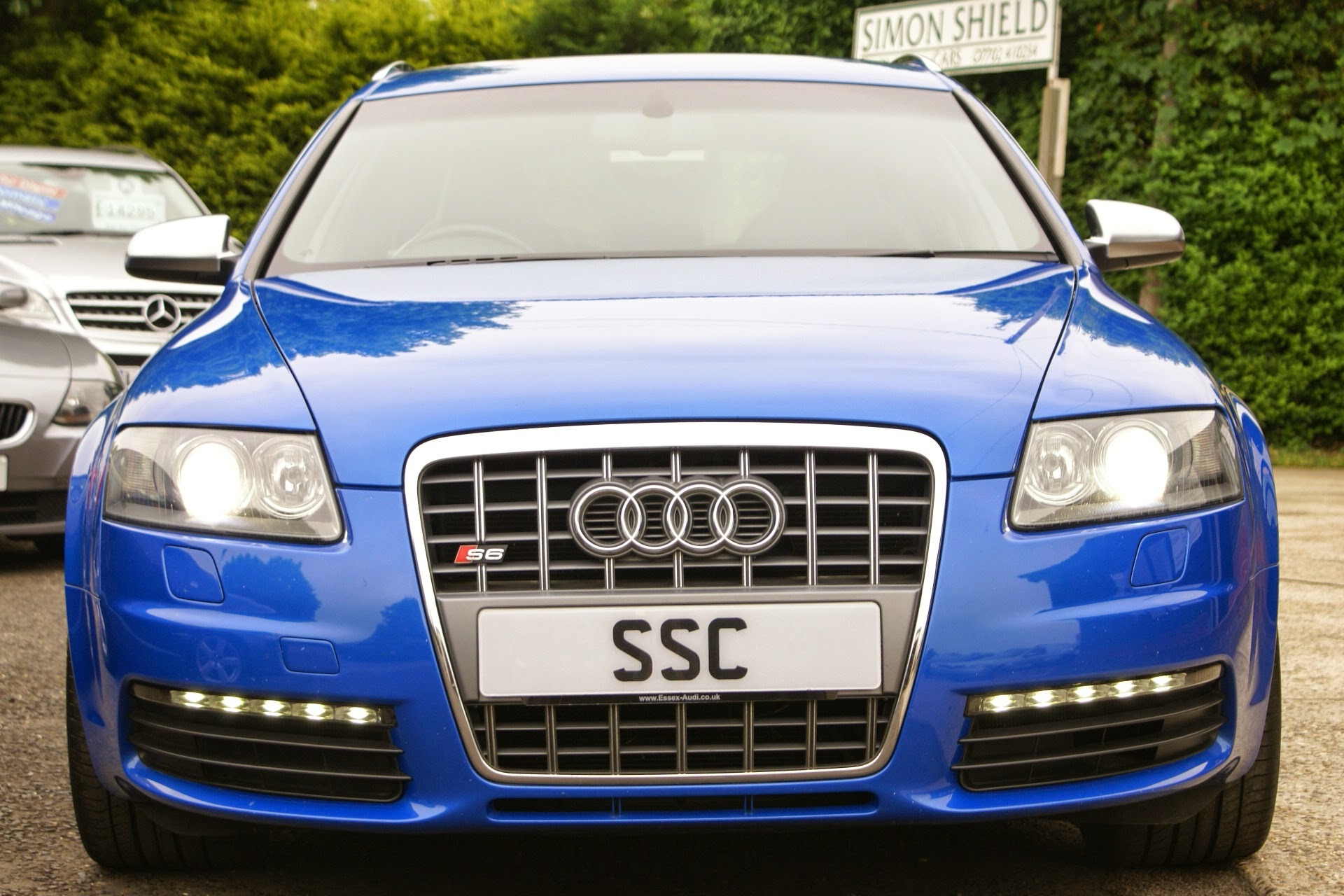 Will my used car run on E10 petrol?
Will my used car run on the new E10 petrol?
During summer 2021, the standard petrol on offer at fuel stations will slowly change to E10 instead of E5. It is a new type of petrol with more ethanol in it. The larger percentage of ethanol will reduce CO2 emissions, which in turn reduces carbon dioxide and will help tackle climate change.
All new cars since 2011 can run on E10 petrol (diesel is unchanged).
What if your used car was built before this time?
Luckily. the Government have set up a website for you to check to see if your car can be run on E10. Here's the link: https://www.gov.uk/check-vehicle-e10-petrol
When you click the link it will ask you for the make of your car: for example, Volvo, Mini etc
Choose the make of your car and press continue
It will then give you the list of the cars that can't use E10 - you might need to check your V5 for the year of make and model of your used car.
E5 petrol will still be here for the time being, at least until 2026, when it will be reviewed. E5 petrol could work out a little bit more expensive, we shall have to wait and see.
Hope this news article helps you.
Visit us for genuine, personal service and highly rated: Simon Shield Cars
25 years 1996 -2021
5 star ratings on Autotrader and Google - check them out
Finance options available - click the button to find out more
NO HIDDEN ADMINISTRATION OR ADDITIONAL CHARGES
ASK ABOUT OUR COMPETITIVE FINANCE OFFERS
Latest News
07-06-2022
Where is my spare wheel? A weekend away, someone else is driving. What a…
Read more >
13-04-2022
Easter seems to have come around very quickly this year and it is a late one…
Read more >
25-03-2022
As of 25th March 2022, it will be illegal to use your handheld mobile phone…
Read more >