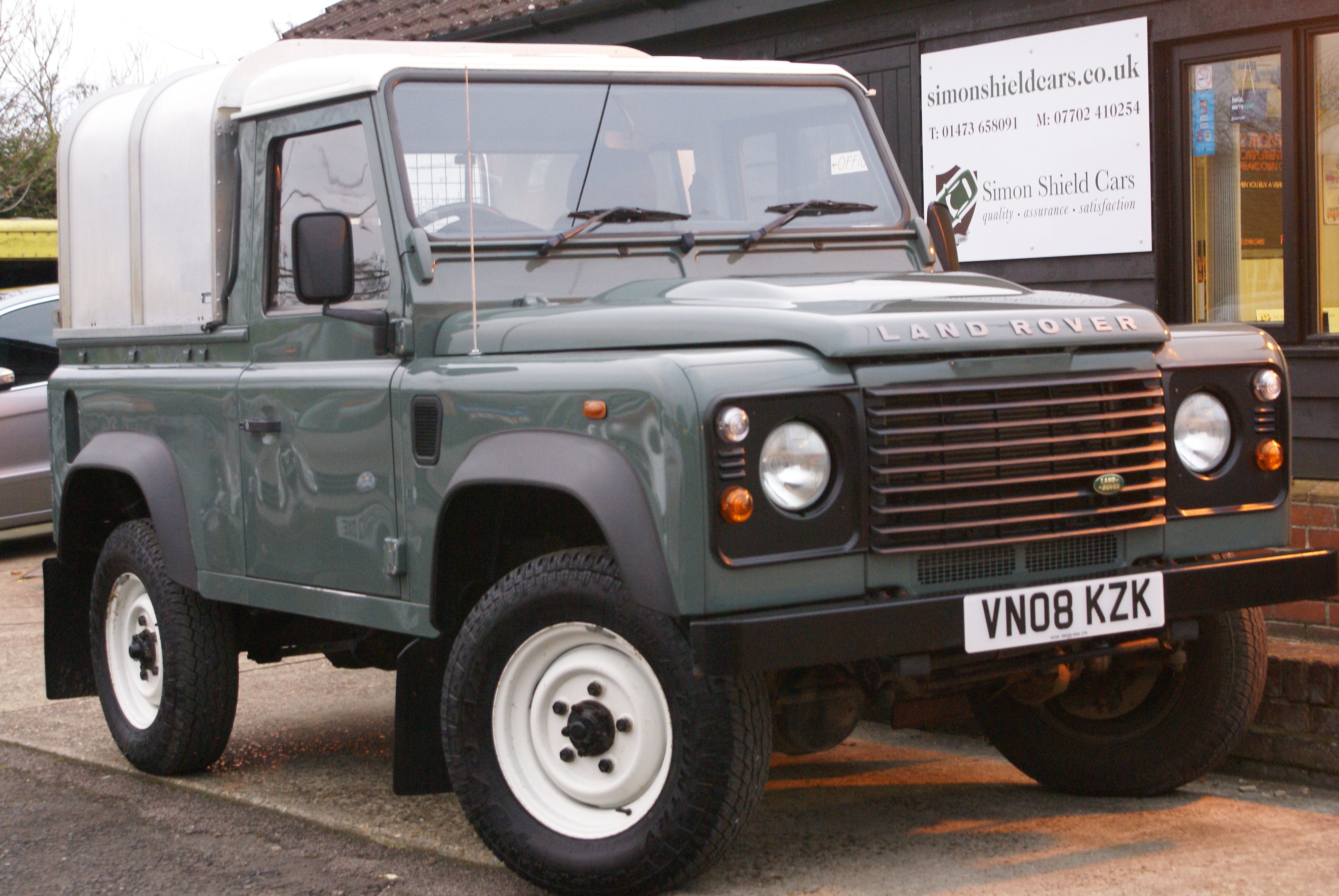 World Landrover Day
Happy World Land Rover day, the day to celebrate everything Landie. Don't we love it too.
The Land Rover does exactly what it says on the tin, roves the land, which was the orginal format. It was launched at Amsterdam Motor Show (not on the car show circuit today) on 30th April 1948 with a price tag of £450. The Army is impressed and orders the first batch in 1949. Fast forward to the 1990's and the Defender was launched in the form of 90, 110 or 130 taking it right up to 29 January 2016 when the last one rolled off the production line at Jaguar Land Rover. It has a fantastic following and you can still pick up used versions. Simon Shield Cars had one in stock last year and it sold pretty quickly. Check out the video on Youtube: https://www.youtube.com/watch?v=1-mfkUzZ5pY
Enjoy #worldlandroverday by driving your Landie around.
Latest News
07-06-2022
Where is my spare wheel? A weekend away, someone else is driving. What a…
Read more >
13-04-2022
Easter seems to have come around very quickly this year and it is a late one…
Read more >
25-03-2022
As of 25th March 2022, it will be illegal to use your handheld mobile phone…
Read more >